Baby clothes are super cute but let's be honest, we've all been guilty of maybe buying a few too many more than we actually need. If that's the case, and your items are still in pretty good condition, then you may wish to donate your baby clothes.
In 2018, Channel 4's Dispatchesrevealed that in the last eight years there had been a tenfold increase in the number of baby banks operating in the UK and throughout the pandemic some areas saw demand quadruple.
There's over 150 baby banks in the UK which collect items from baby clothes to equipment, toys and essentials for new mums, to help children and families in need. So, if you've got boxes of baby goods lying around at home that you're keen to give to a loving new home then keep reading, as we round up where you can donate your baby items to.
Where can I donate baby clothes near me?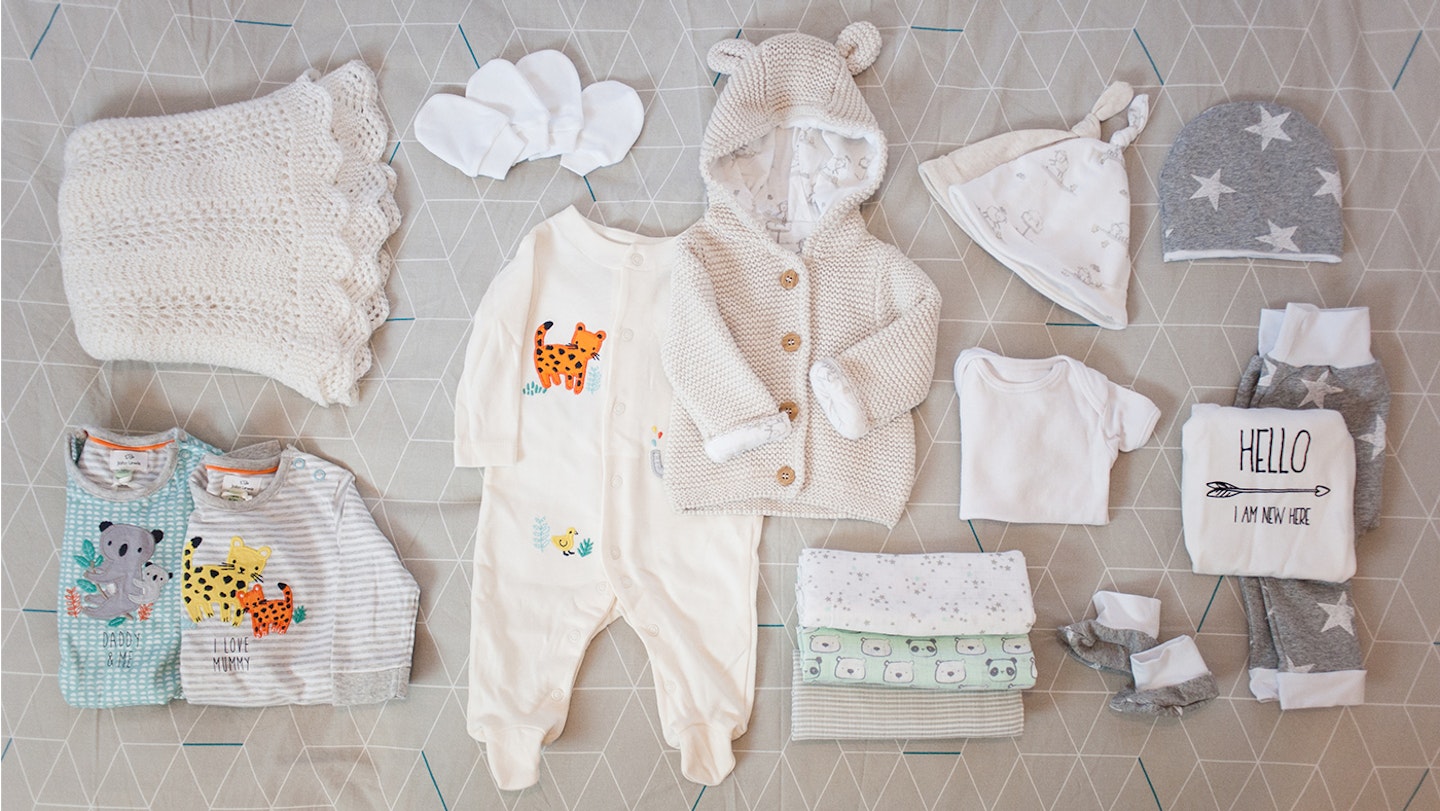 There's hundreds of baby banks in the UK where you can donate your unwanted baby clothes to. To find a baby bank near you, click here, otherwise, here's a list we complied of where you can find some:
Basically like a food bank but for baby clothes, toys and equipment. Little Village has four baby bank locations in Camden, Southwark, Wandsworth and Brent. They accept items in excellent and pre-loved conditions.
This 'baby library' is where people can return to time and time again as their babies grow older and need bigger clothes. It's located at the Oasis Playspace next to the Imperial War Museum in Southwark. The Small Project will only receive items that are in excellent condition and currently on their wish list, so make sure you check that out here.
Located in Waltham Forest, this baby bank accepts new and pre-loved items for newborns to 5 year olds. Their drop off point is open every Tuesday from 10AM to 1PM, but it's advised to get in touch with them first to check what items the charity is mostly after.
Aswell as being a food bank, Best Start accepts baby clothing, equipment and items for new mums. Their 'best start baby baskets' are filled with clothes, changing essentials and toys.
This baby bank accepts baby clothes and supplies in good conditions for babies all the way up to five years. Ten Little Toes also have a wishlist of items they're currently keen to get donated, which you can view here.
Stripey Stork only accepts baby clothing and equipment that are in excellent condition so their next owners feel like they are a gift and not a hand out. They also do a Santa Stalk for Christmas, where you can donate new gifts that they will then pass on to children in need.
Established in 2015, Baby Bank Network has helped over 5000 families in Bristol and its surrounding areas. As well as their normal wishlist, Baby Bank Network also has an Amazon wishlist where you can purchase goods they need and they'll be sent directly to them. They have 8 different drop off points around the city, just make sure to check that your items meet their safety guidelines first.
Baby Godiva was only set up in 2019 and has already helped over 850 families. They accept preloved and new baby items, primarily for newborns to 12 months.
Popular articles to read next