If you've been looking over this year's popular baby names and you're still far away from making a decision, our predictions for 2020 are here.
From baby Greta's and Harrison's to the little Ronnie's and Maisie's, maybe one of these will be the one.
Looking at the baby names in England and Wales in 2018, regionally, Olivia was the most popular name for girls throughout England and Wales, according to the Office of National Statistics.
Nick Stripe from the National Statistics said, "the name Arthur surged into the top 10 boys' names for the first time since the 1920s, and Ada jumped into the girls' top 100 for the first time in a century too, both perhaps inspired by characters in the BBC TV drama Peaky Blinders".
The statistics are based only on live births that occurred in the calendar year, as there is no public register of stillbirths.
Look ahead to 2020 and see what names Mother&Baby predict will be staying popular and those that are making a comeback. Of course, Meghan and Olivia are still up there...
Popular baby names 2020: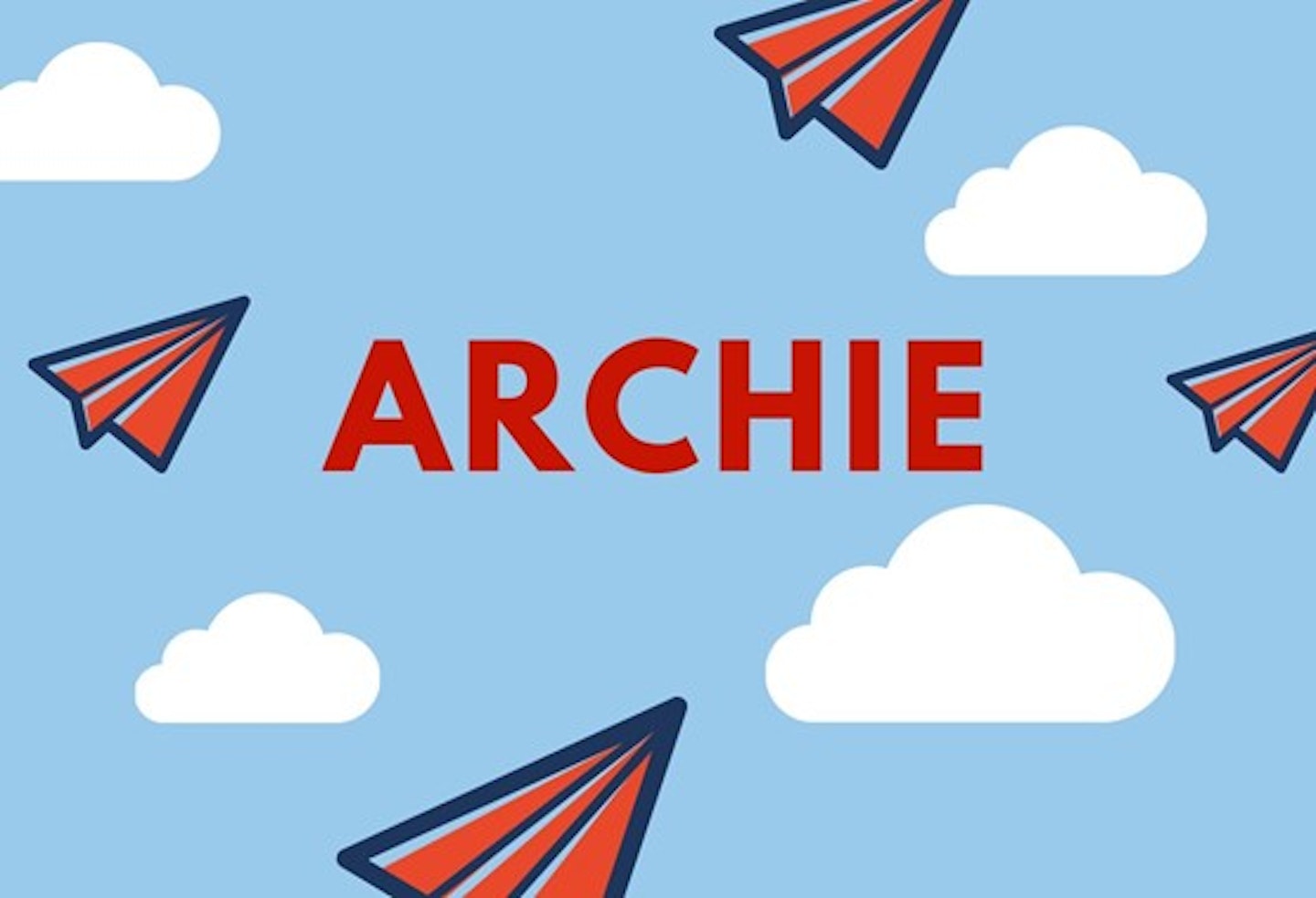 1 of 33
1) Archie
Kicking off with our predictions for the popular baby names in 2020 is Archie. Archie has always been a very popular name in Scotland, including Meghan and Harry's Baby Sussex. The name means to be genuine, bold, and brave.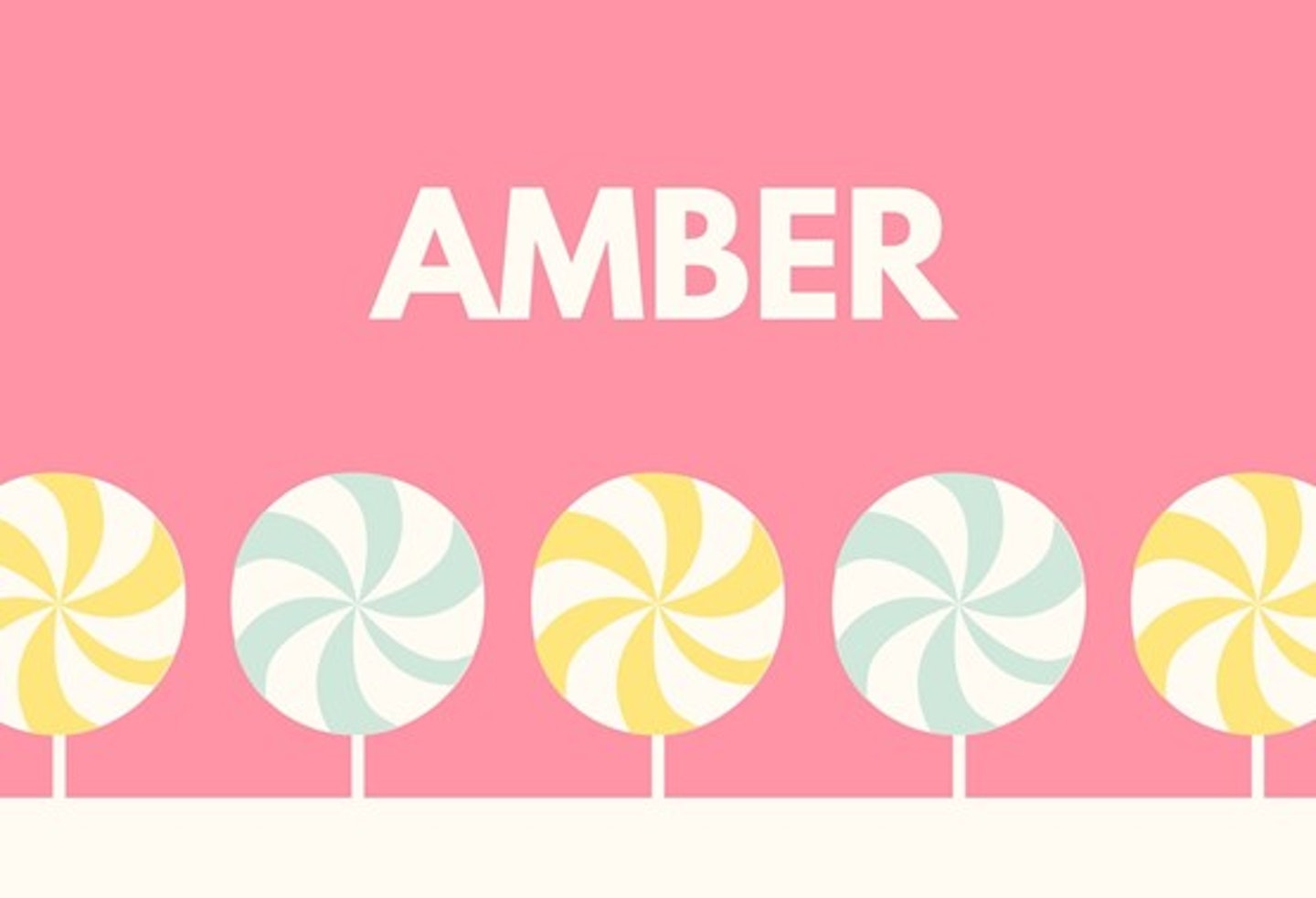 2 of 33
2) Amber
Following 2019's winner of Love Island, Amber has to be on the list of our predictions. Perfect for an autumnal baby name, Amber stands for a fossilised jewel.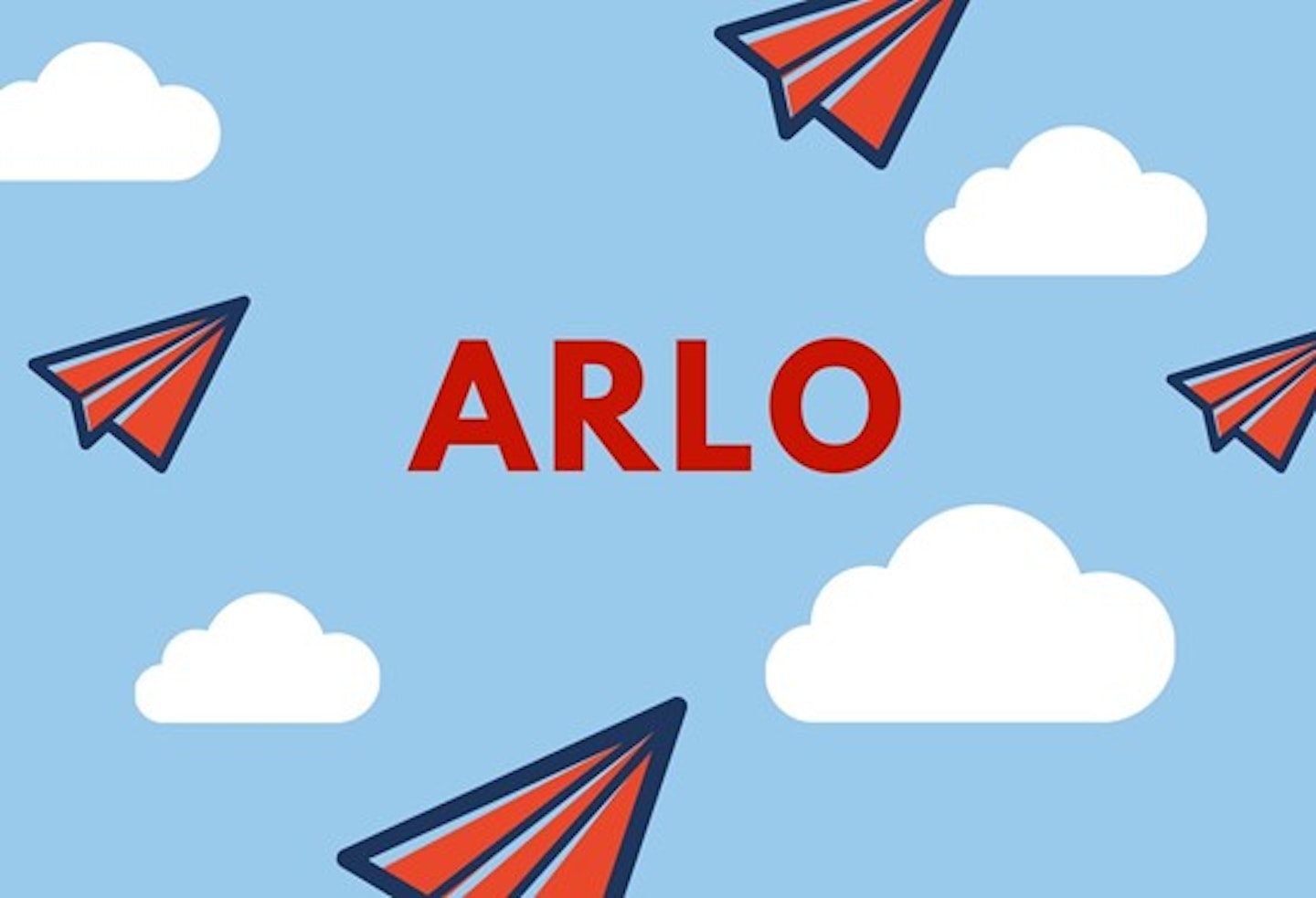 3 of 33
3) Arlo
The trendy boy name, and currently the 42nd most popular baby boy name having risen 609 places since 2007, Arlo, is believed to be derived from the Anglo-Saxon for the army, fortified, troops, war and mound or hill,' thereby meaning 'fortified hill.'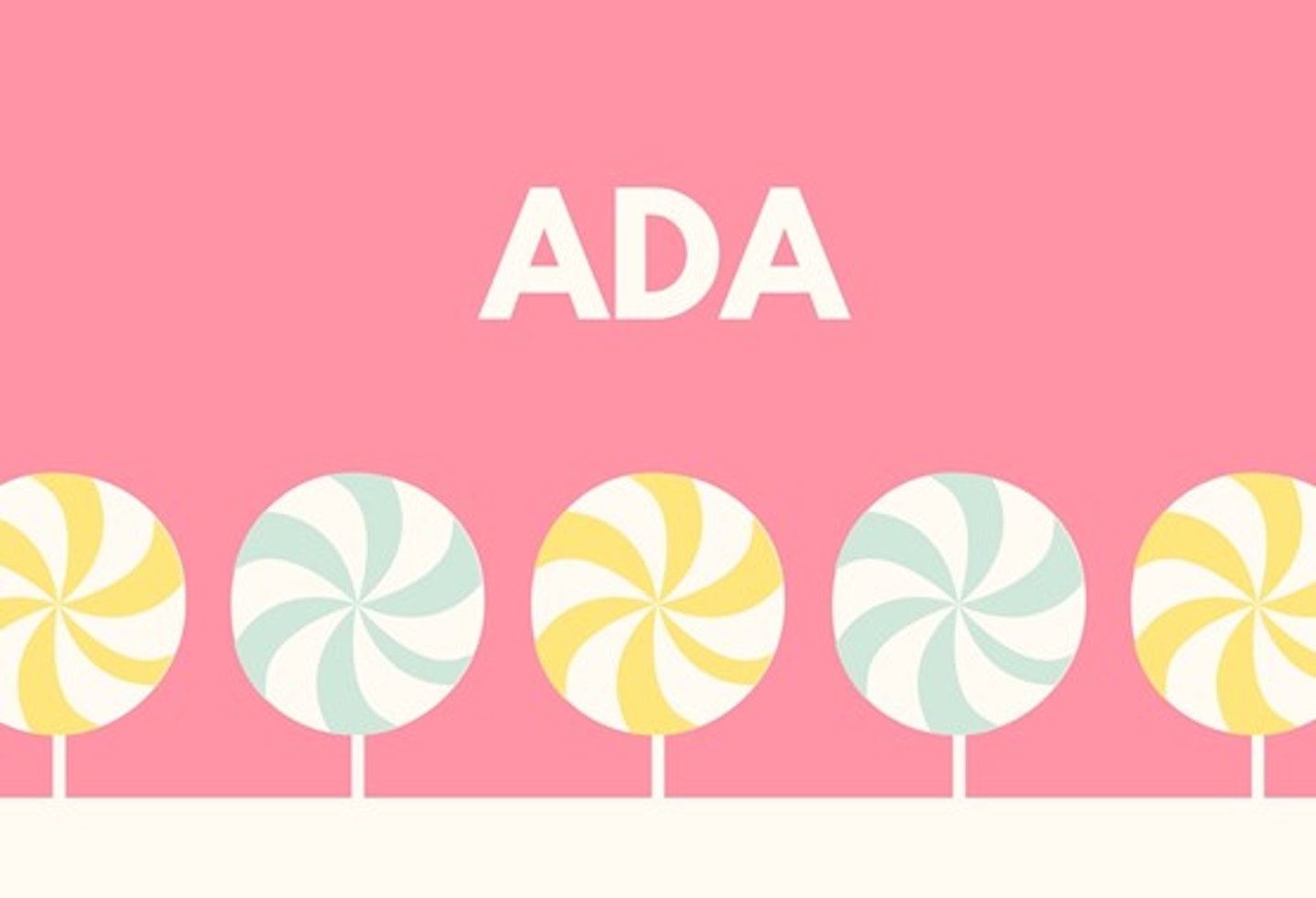 4 of 33
4) Ada
Short and simple, Ada is another form of the name Adele and Adelaide. This name means the first-born female.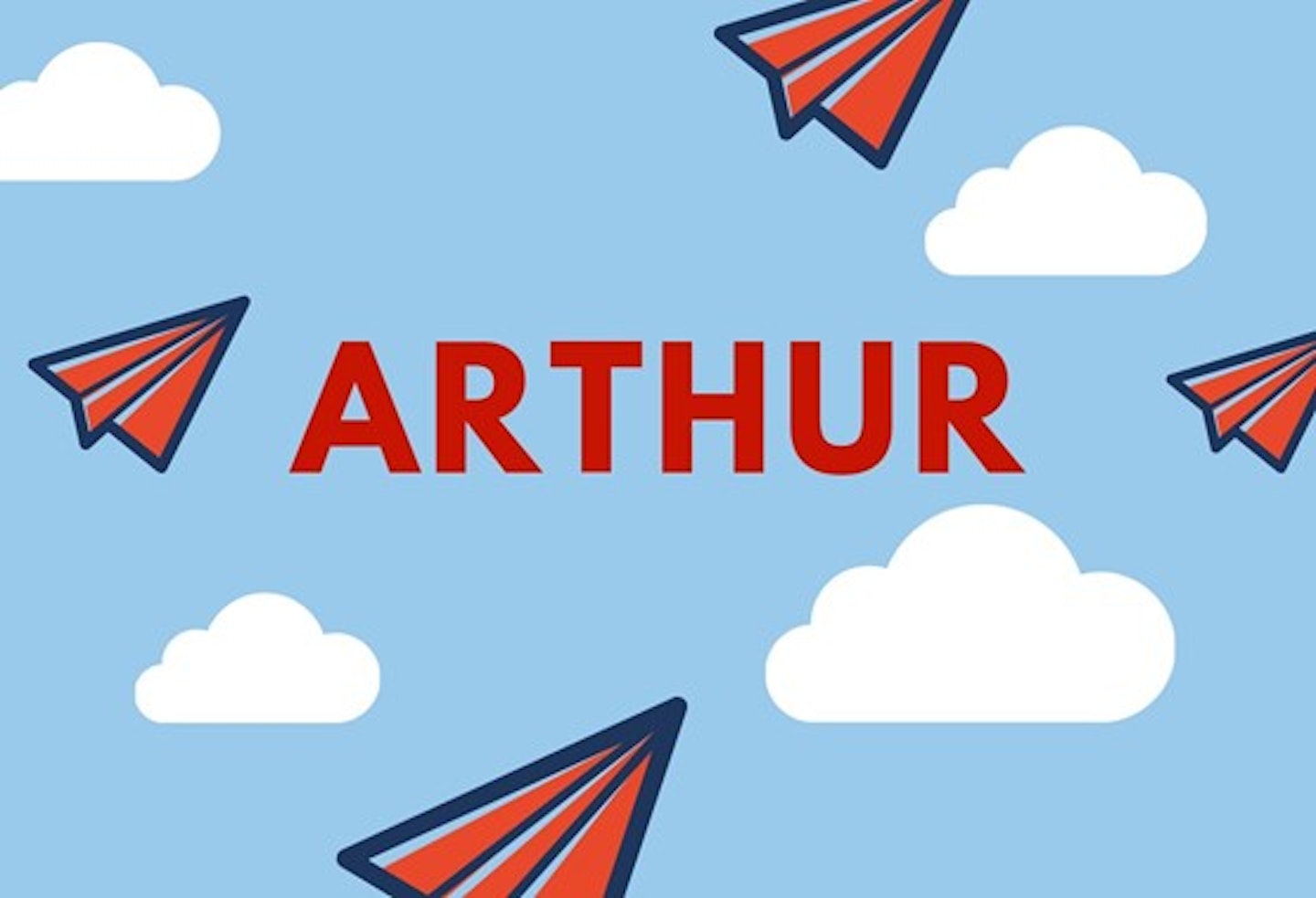 5 of 33
5) Arthur
Meaning noble and courageous, Arthur has become a popular choice recently, especially with Pippa Middleton welcoming her first child, Arthur into the family.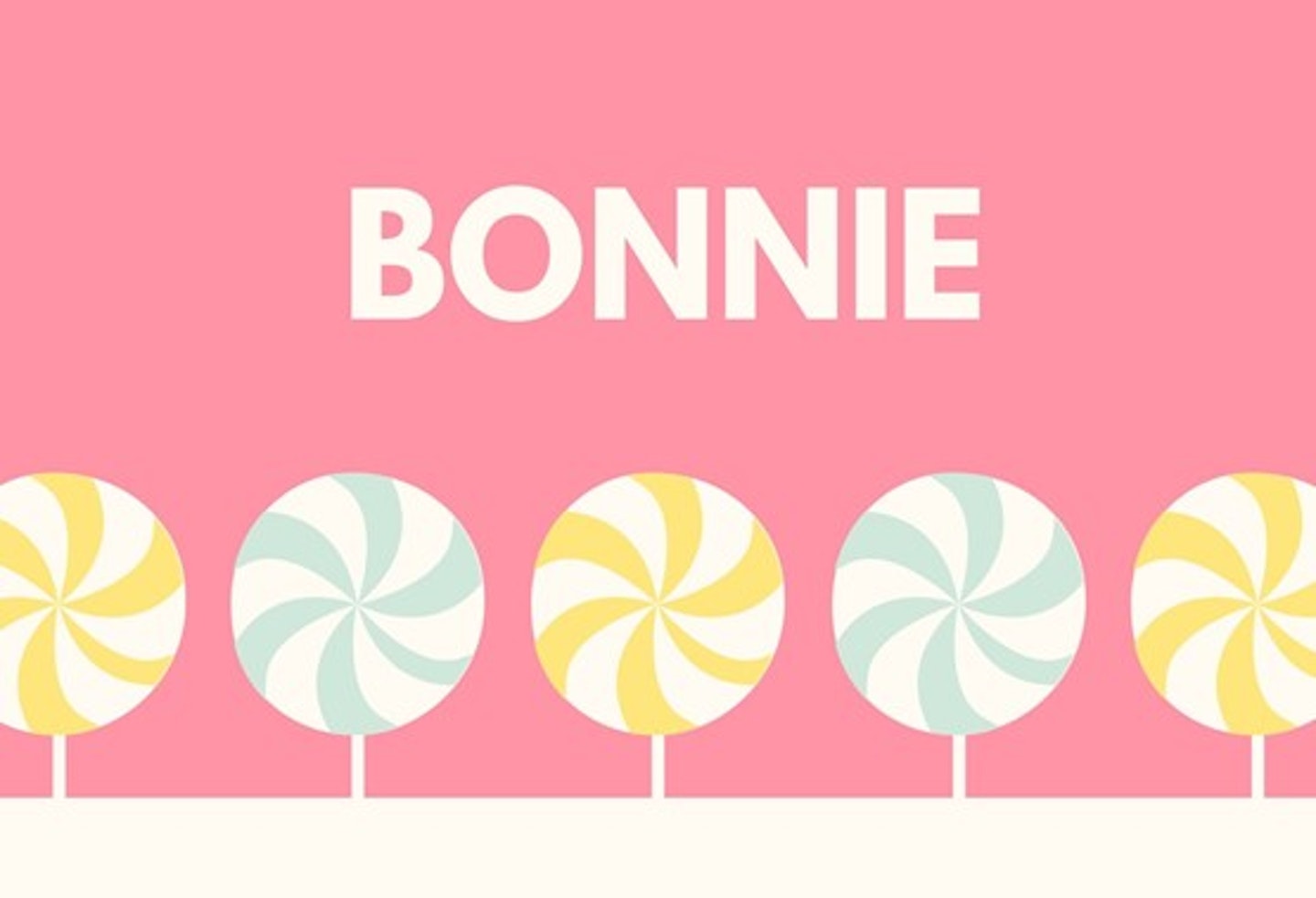 6 of 33
6) Bonnie
The name Bonnie is of Scottish origin meaning beautiful or cheerful. Bonnie is a word the Scots really do use for pretty, thus the root of this name, from the French bonne.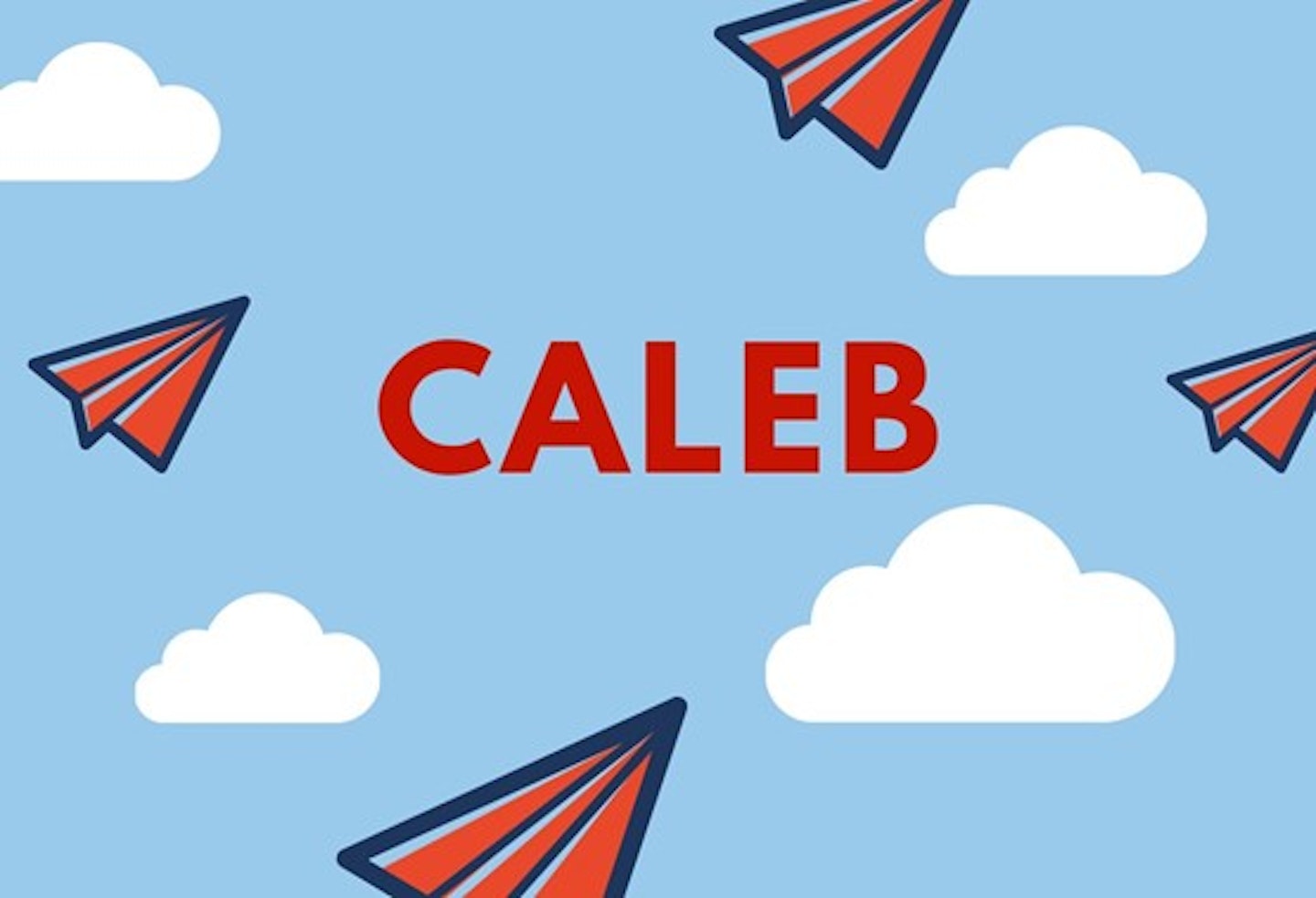 7 of 33
7) Caleb
Caleb originates from the word "dog" in Hebrew, a symbol of devotion to God. In the Bible, Caleb leaves Egypt with Moses and is one of only two followers to make it to the promised land. A cute nickname for Caleb could be Cal!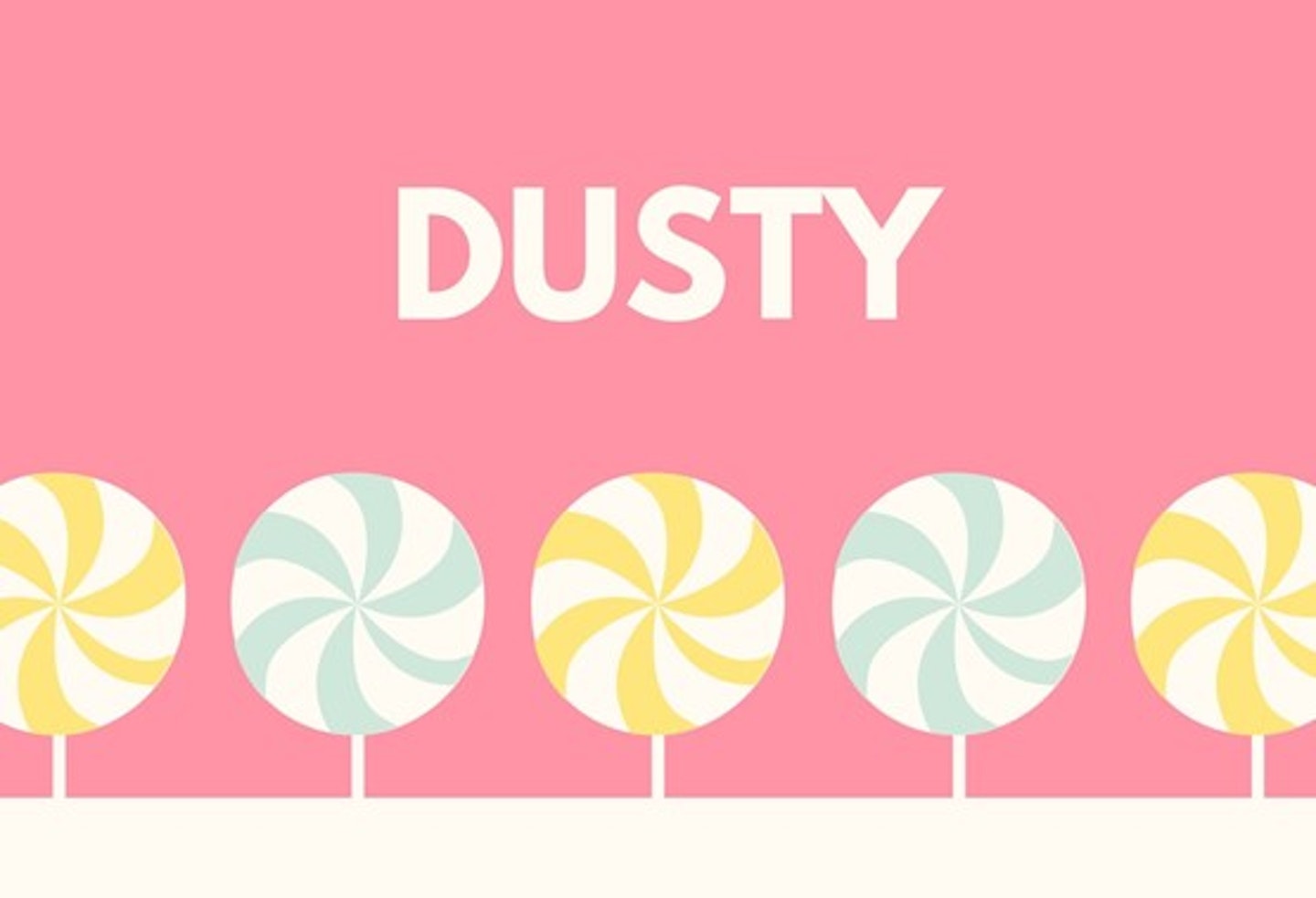 8 of 33
8) Dusty
Unusual but pretty, the name Dusty may not be a popular choice just yet, but since Lacey Turner named her baby girl Dusty, you might be surprised. Dusty Violet Kay was the perfect choice for the couple after they did an internet search for 'pretty girls' names' and both said Dusty at the same time.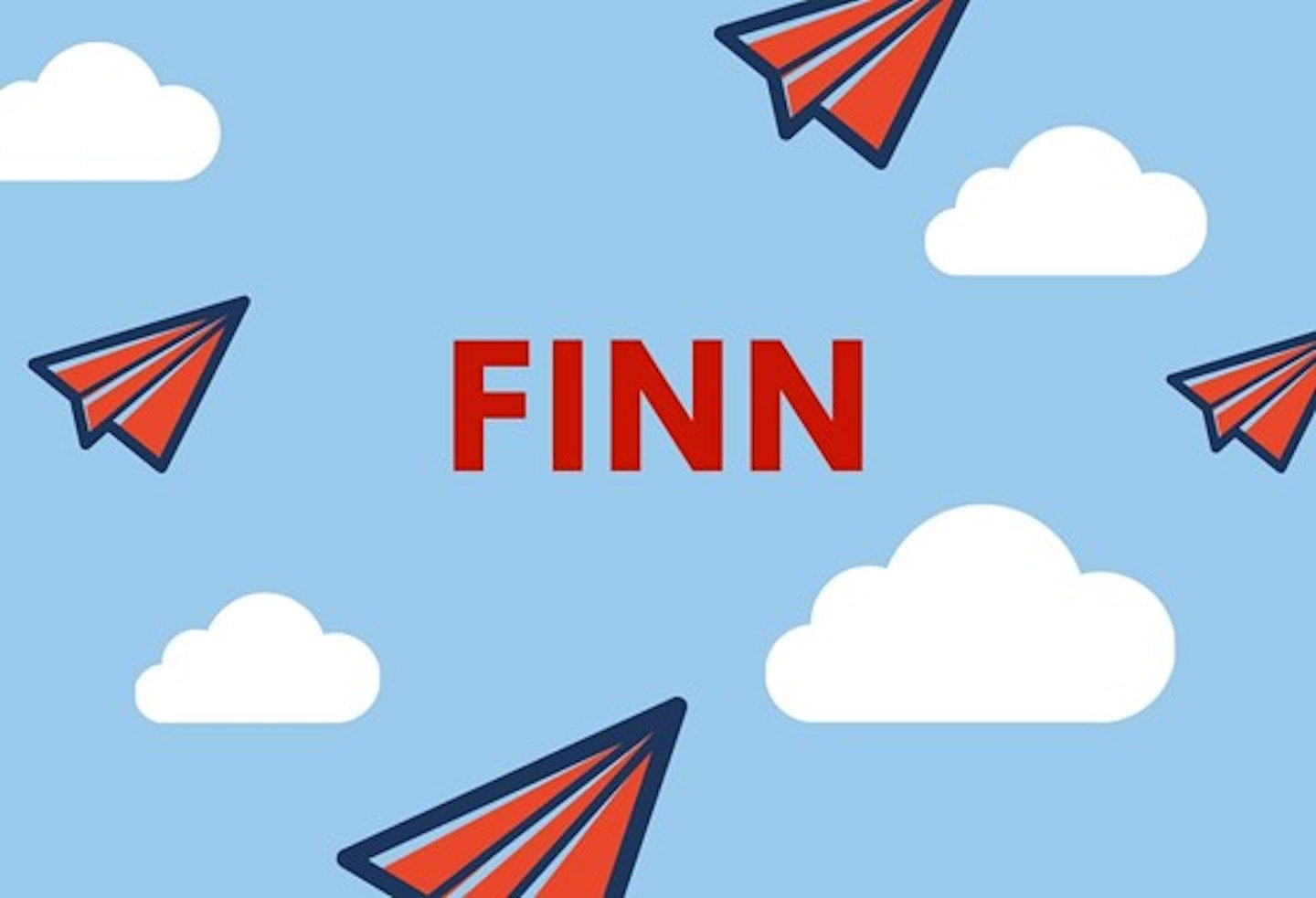 9 of 33
9) Finn
Finn, short for Finley has the meaning of white, fair and 'laogh' meaning warrior. Finn Shelby is the youngest of the Shelby siblings in Peaky Blinders.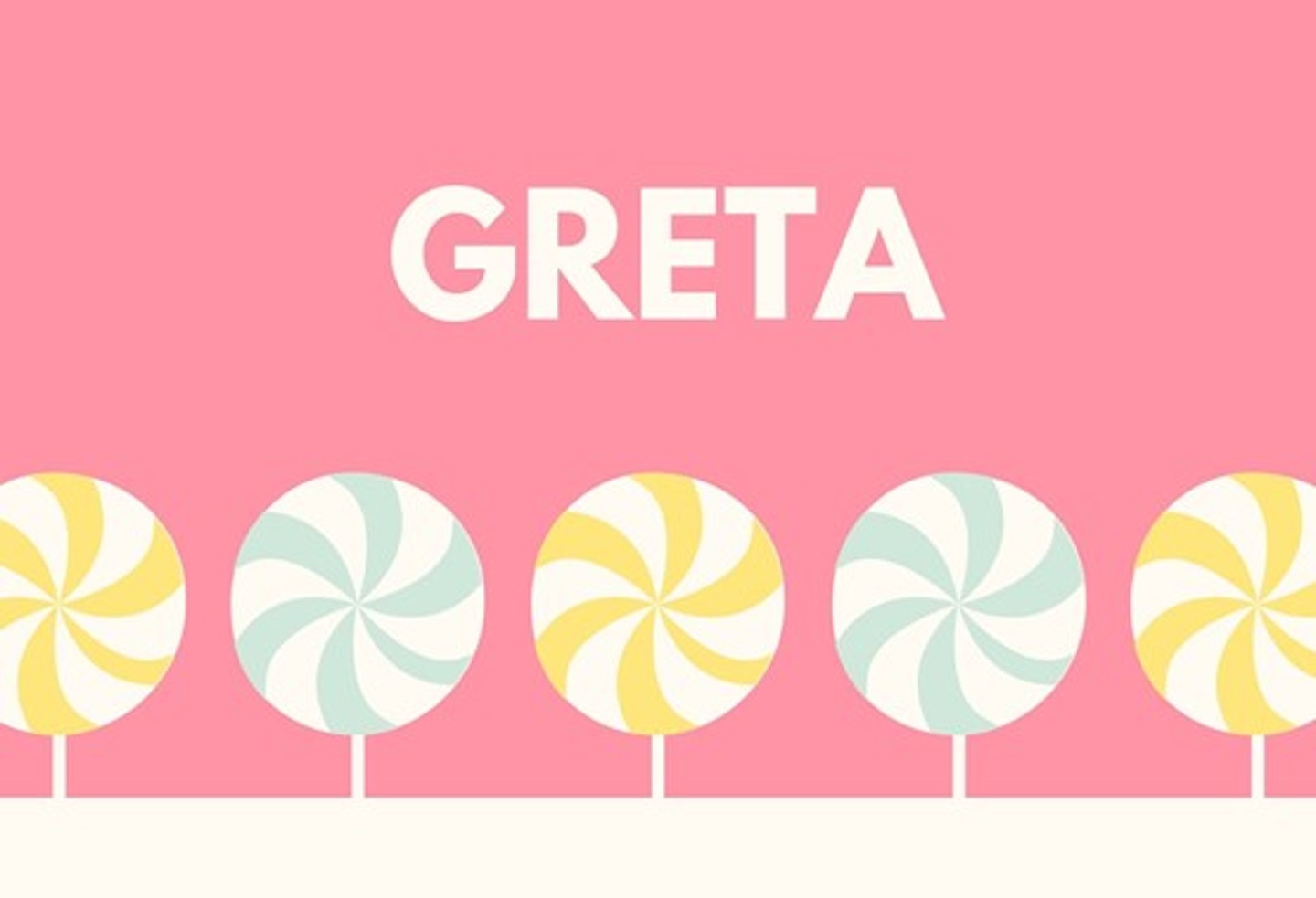 10 of 33
10) Greta
Let's face it, if you name your baby girl Greta, they're going to be protesting for change in years to come. This German name means pearl.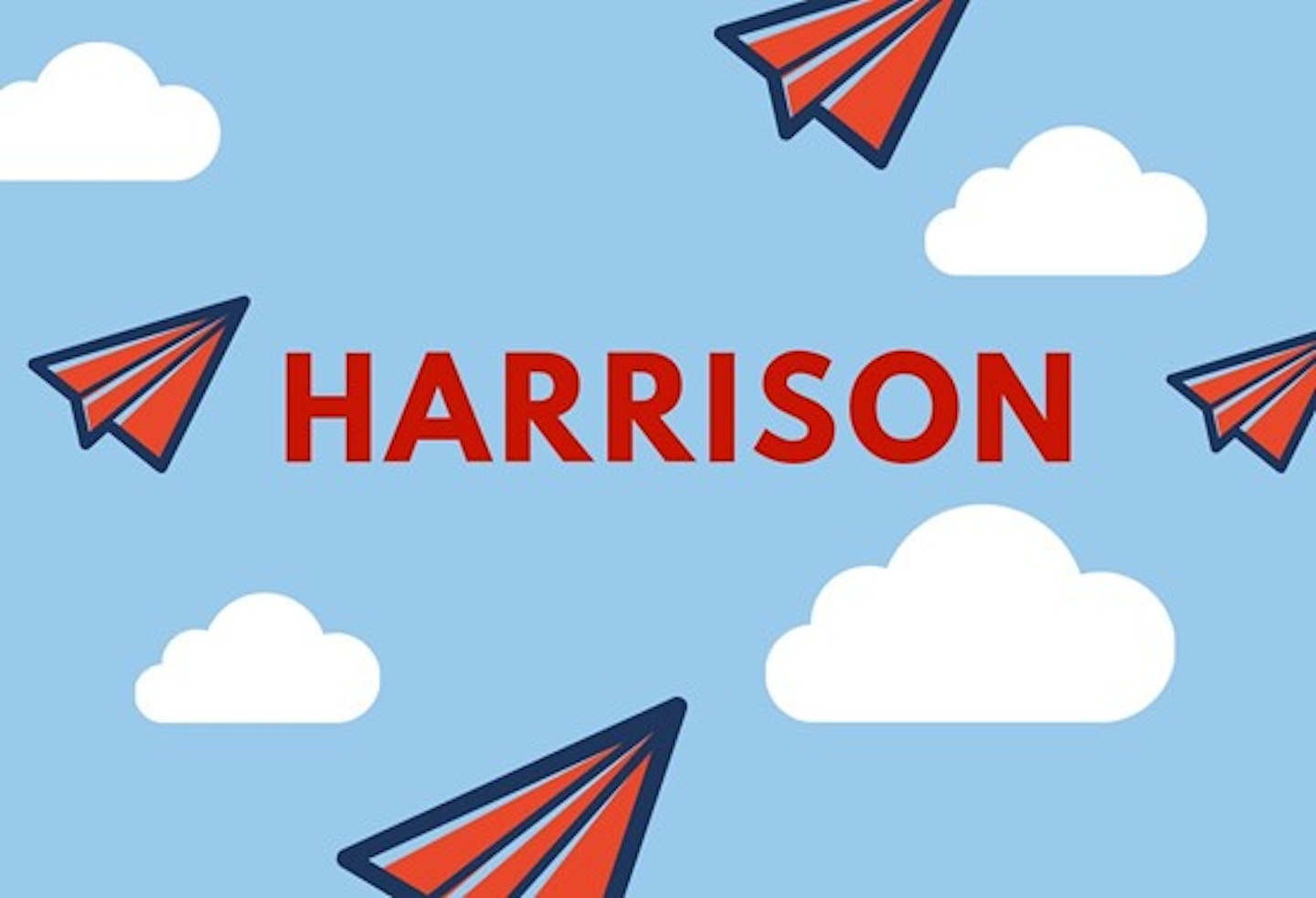 11 of 33
11) Harrison
Harrison first began as a surname, simply meaning Harry's son. However, it is currently the 34th most popular boy's name. After Harrison Ford set the trend, it seems to be a popular one to go with. It must be popular if it was chosen as baby Archie Mountbatten-Windsor's second name.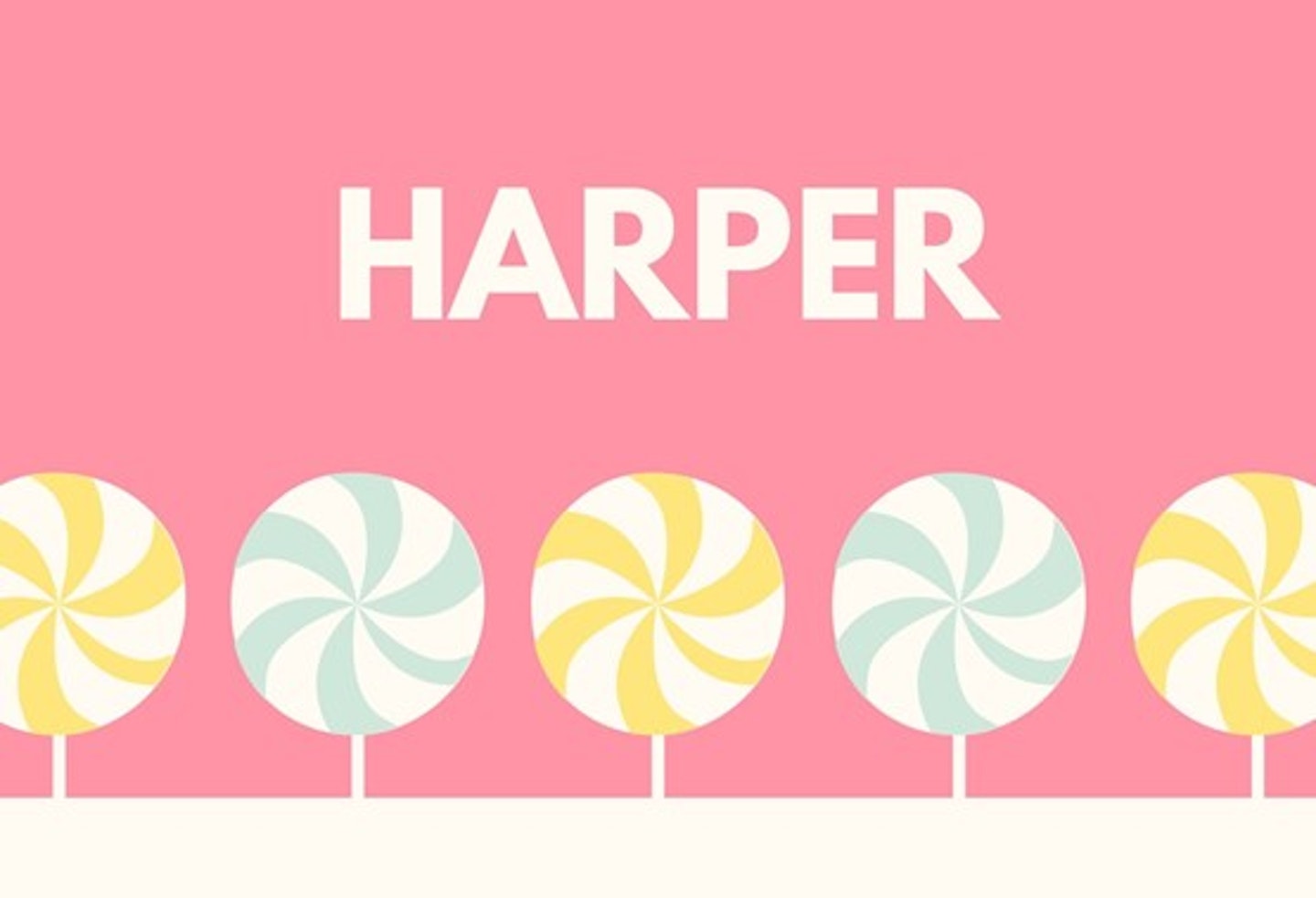 12 of 33
12) Harper
One of the most upward trending names of 2017, Harper must be influenced by the fabulous Beckham's. It can be used for both boys and girls and means harp player.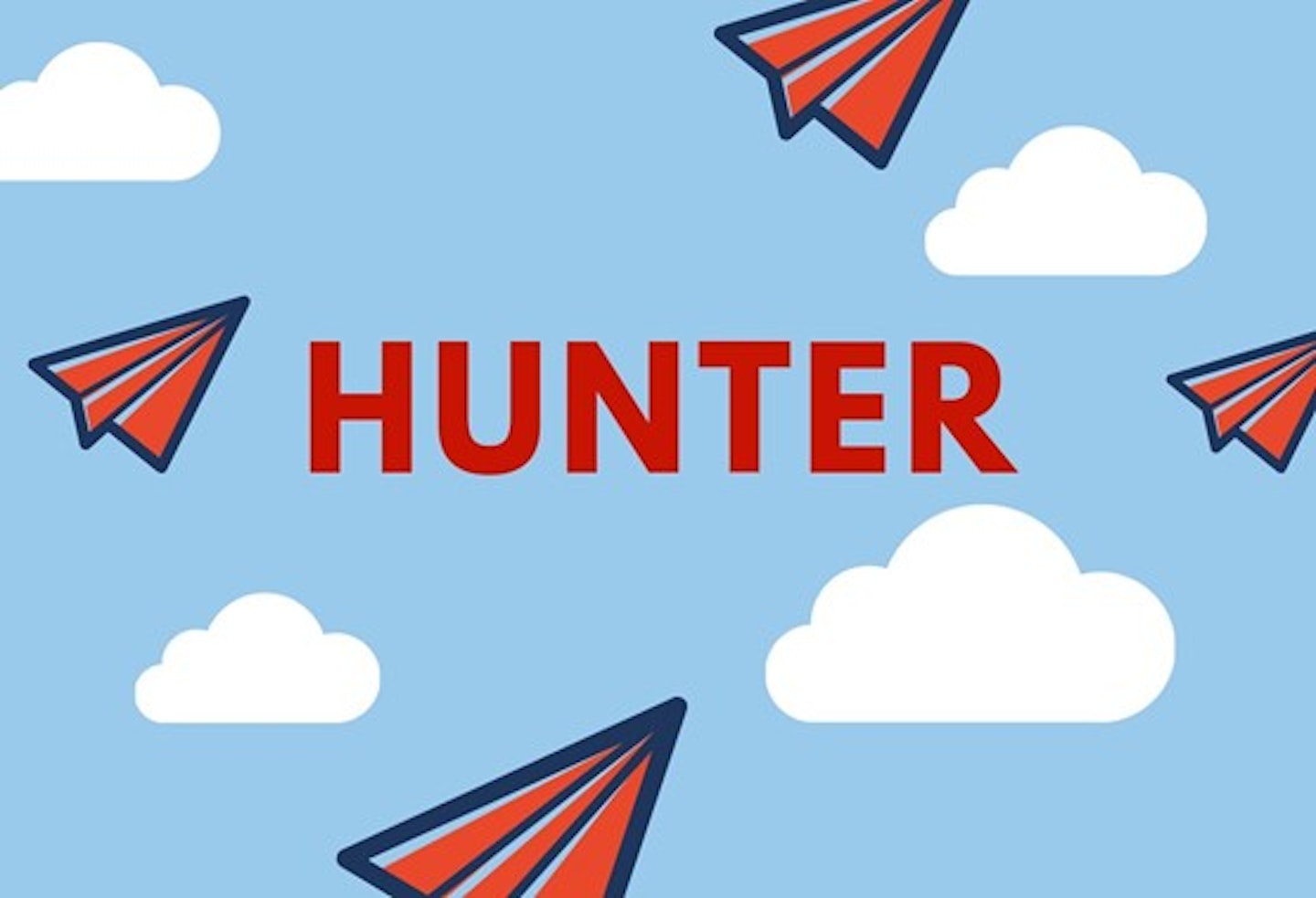 13 of 33
13) Hunter
Typically American, Hunter was initially an occupational surname simply meaning a huntsman or bird catcher. A famous Hunter you're likely to know of is the journalist Hunter S. Thompson.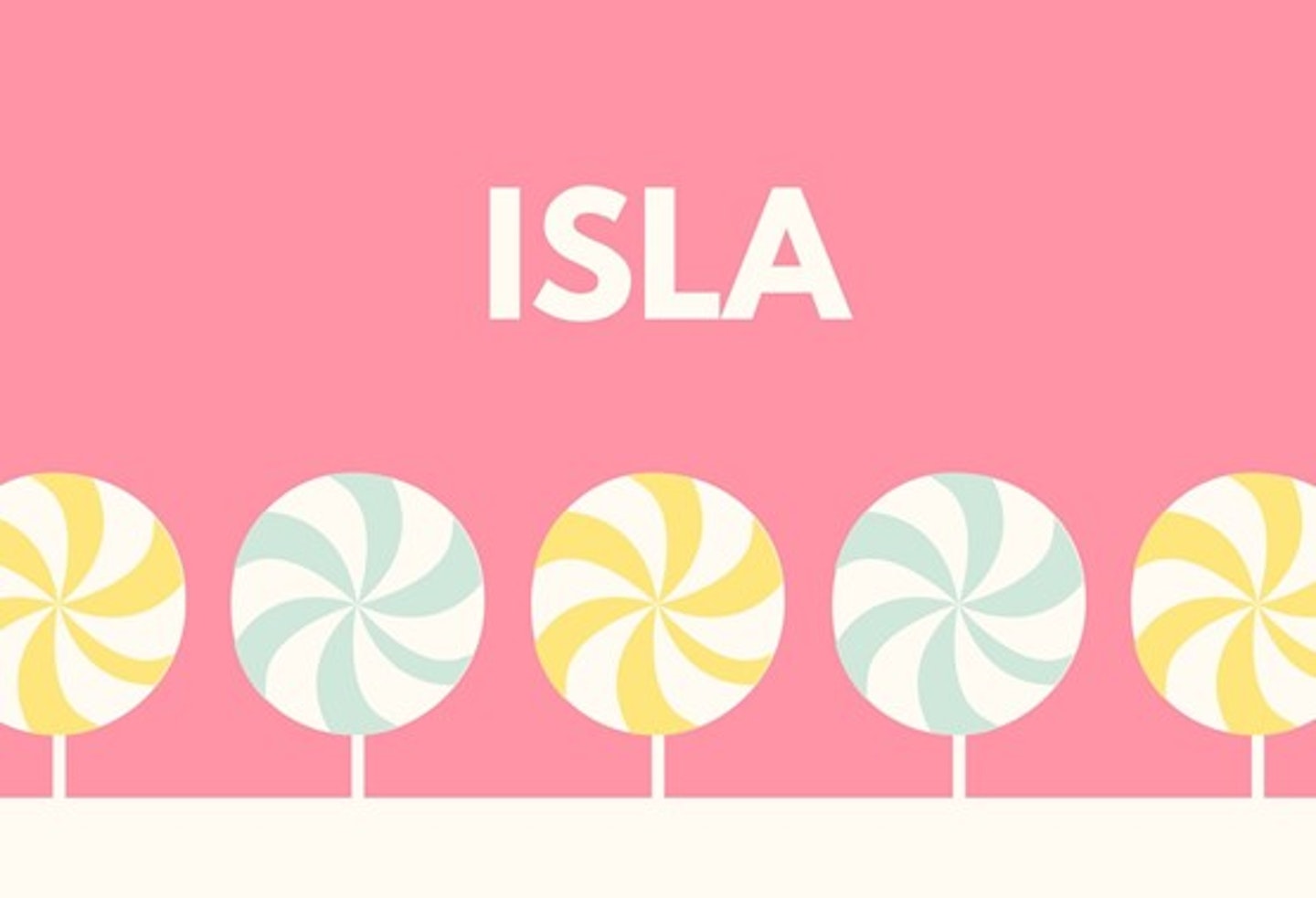 14 of 33
14) Isla
Isla is a Scottish girl's name which comes from Islay, an island off the West coast of Scotland. Isla Fisher is probably the most well known Isla, starring in Confessions of a Shopaholic, and Home and Away.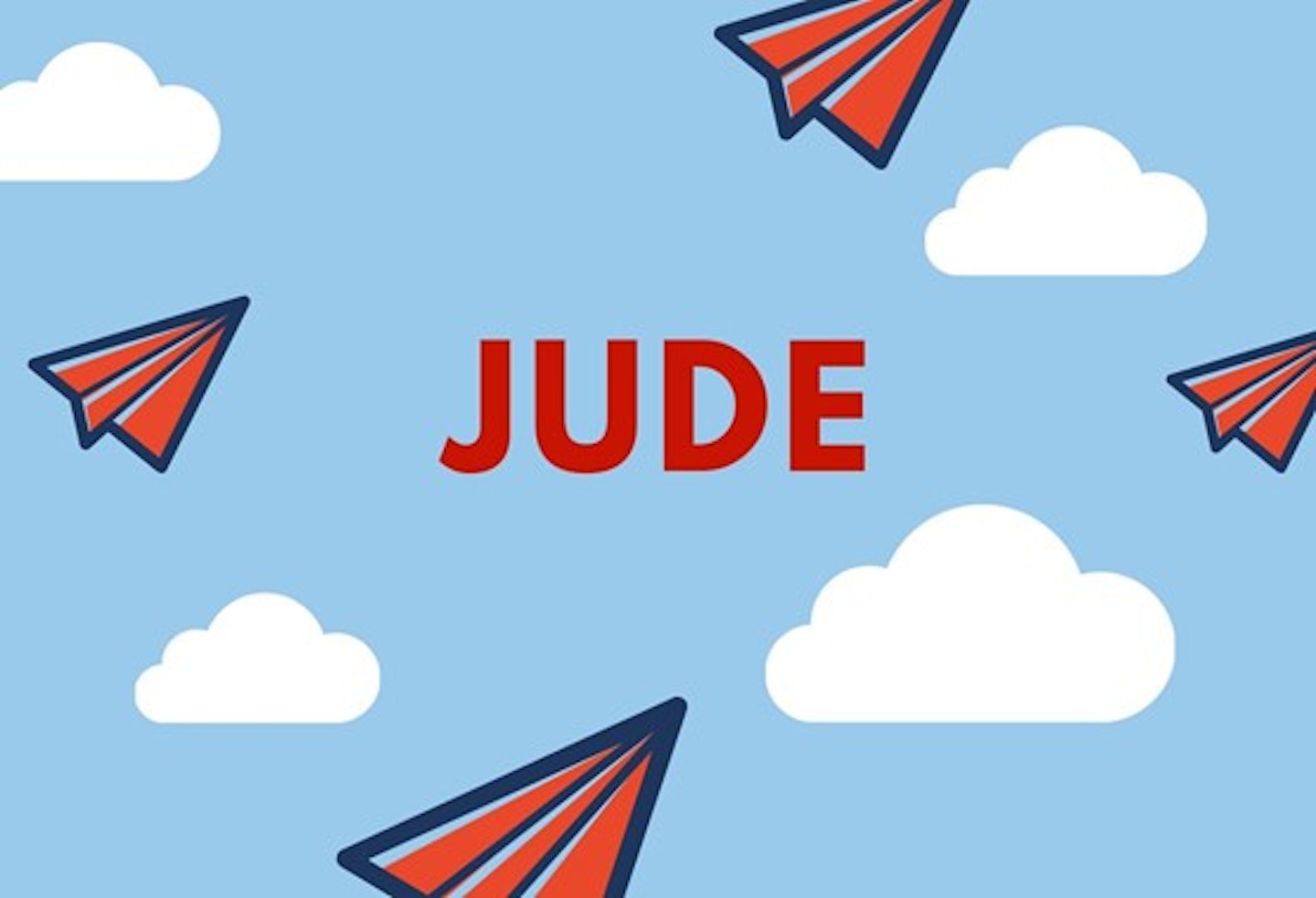 15 of 33
15) Jude
Jude, used for both boys and girls, is short for Judas and has become popular recently. From Jude Law to Shawshank Redemption's Jude Ciccolella, it has the potential for 2020.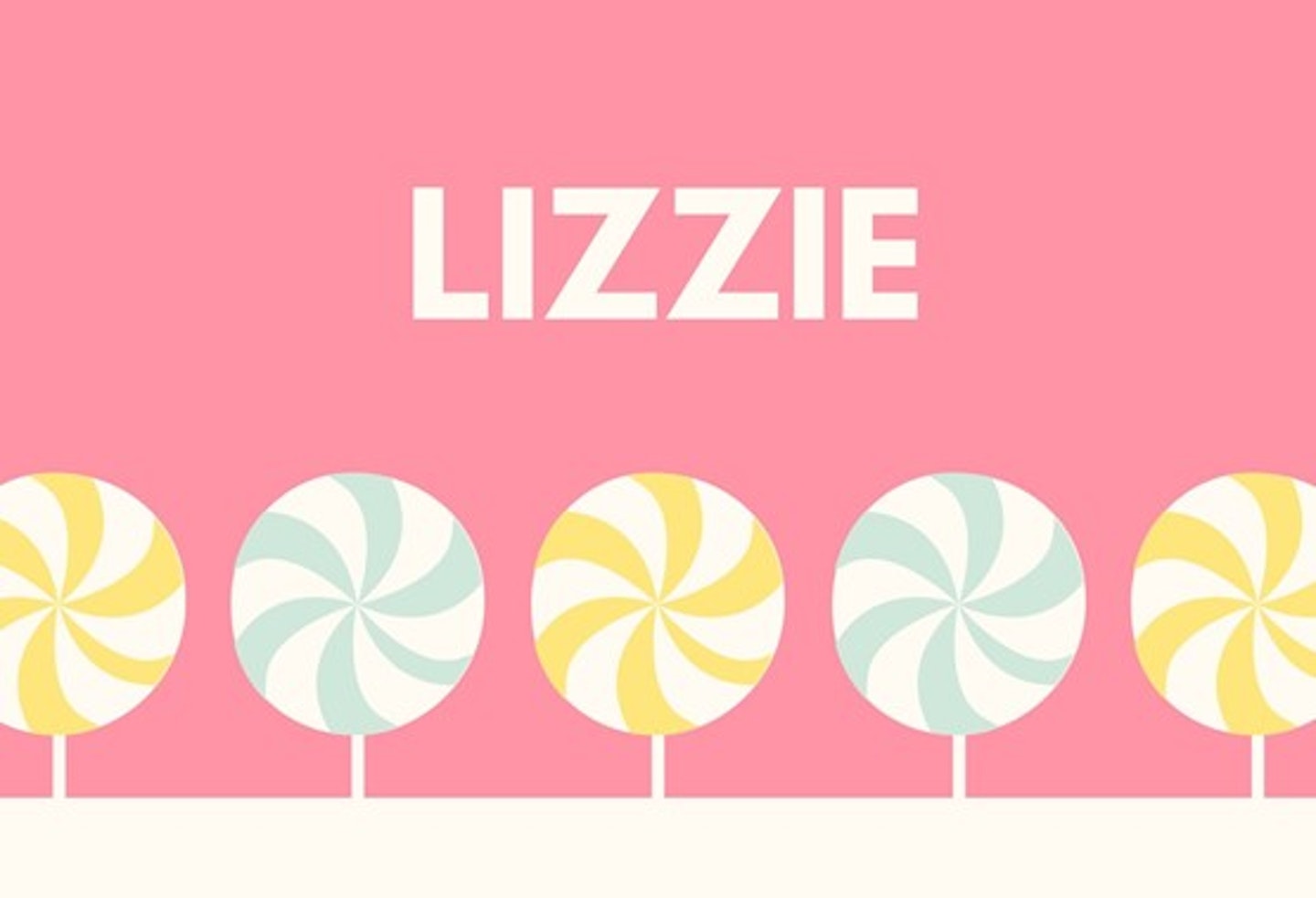 16 of 33
16) Lizzie
Now Hillary Duff has announced her comeback in a reunion spin-off of Lizzie McGuire on Disney, Lizzie is back on our minds and makes a sweet name for your child-to-be. Lizzie is a nickname from Elizabeth and means pledged to God.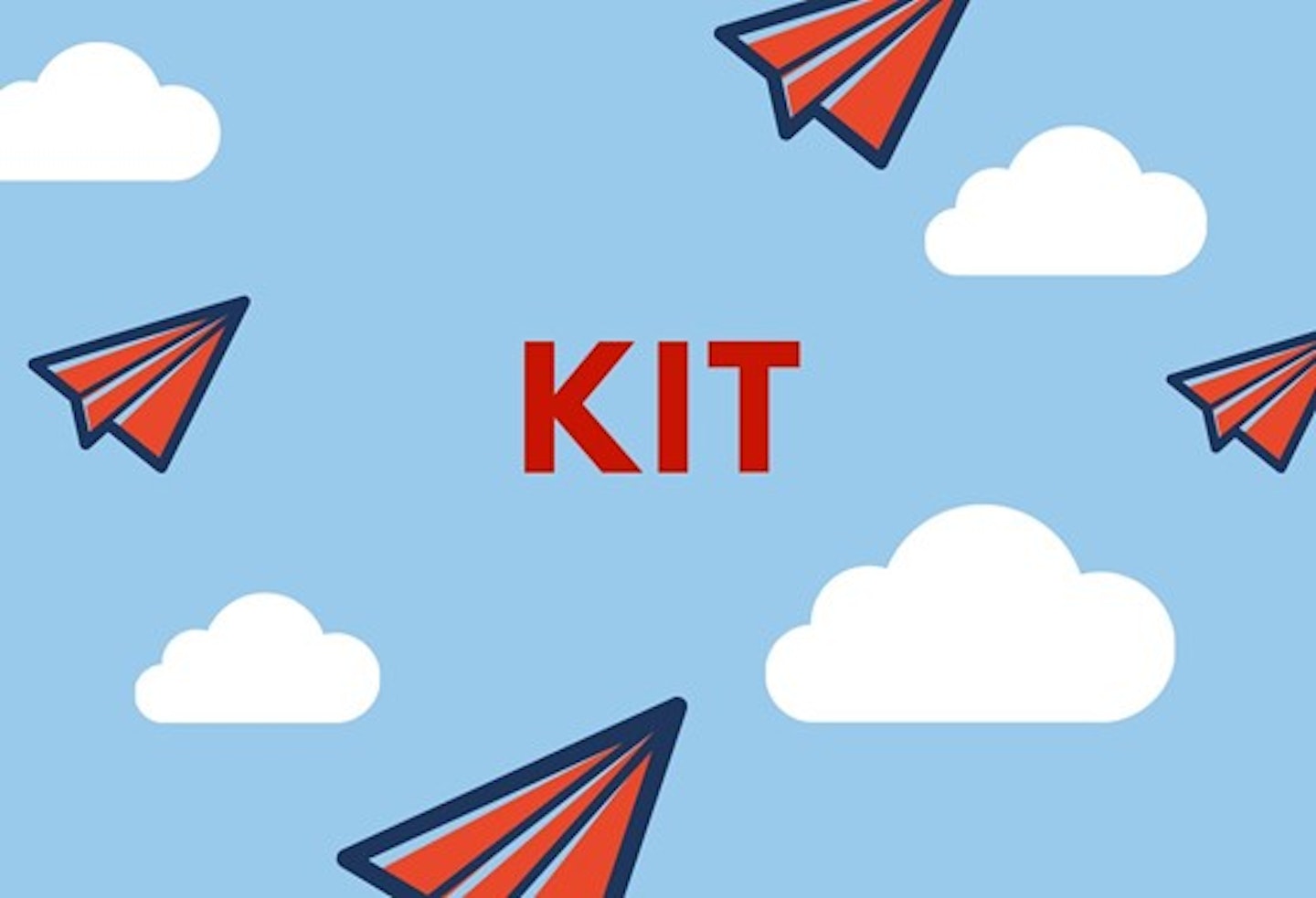 17 of 33
17) Kit
Kit is a Greek name with the meaning of the Bearer of Christ. The name Kit has been used recently by Alex Jones and Jodie Comer if Game of Thrones' Kit Harrington wasn't enough inspo for you.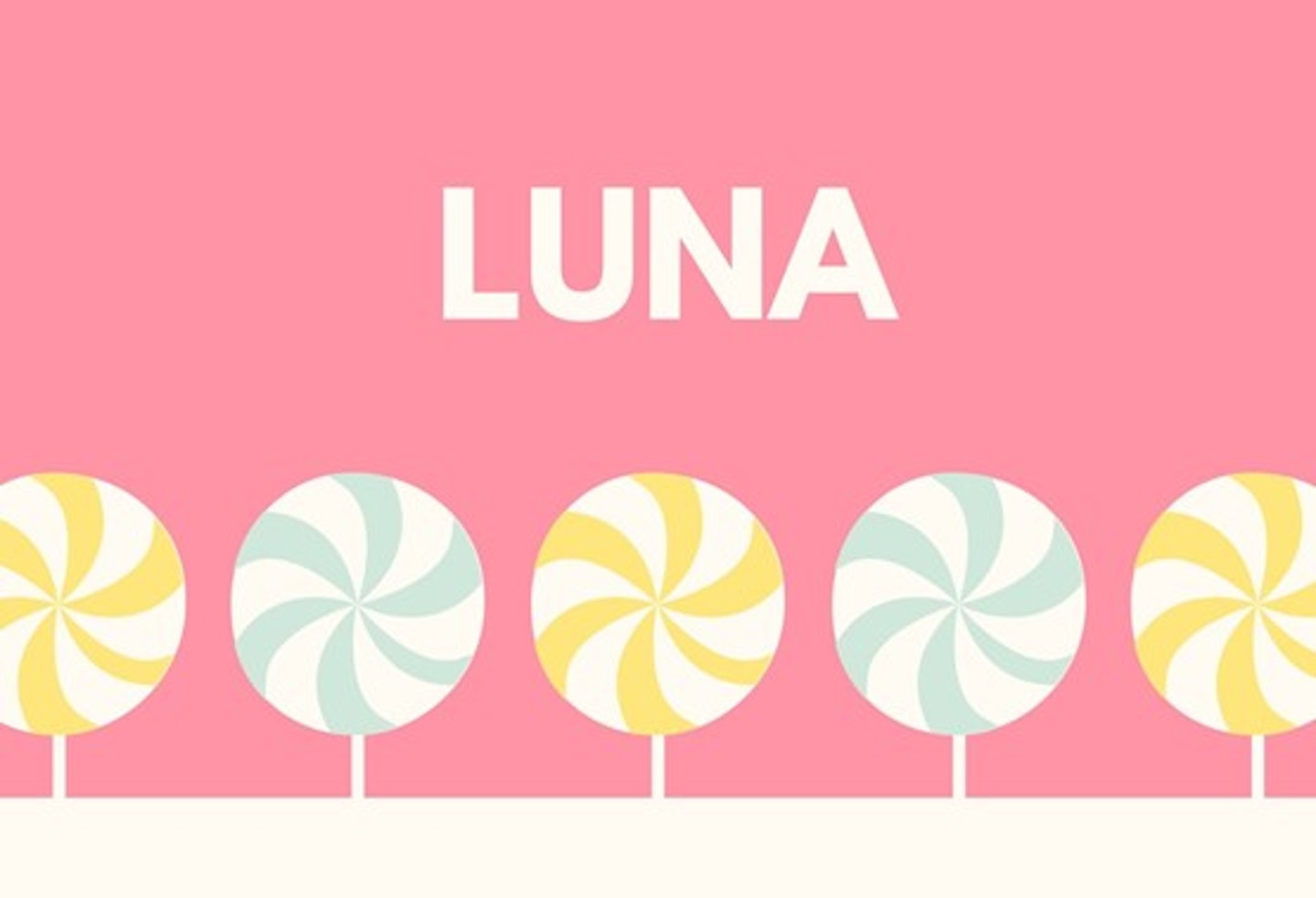 18 of 33
18) Luna
Luna, the personification of the moon in ancient Roman mythology, has been a popular choice in 2019 and we can see this trend carrying on into next year. We've loved this name since rediscovering the name in our Harry Potter themed names with Luna Lovegood.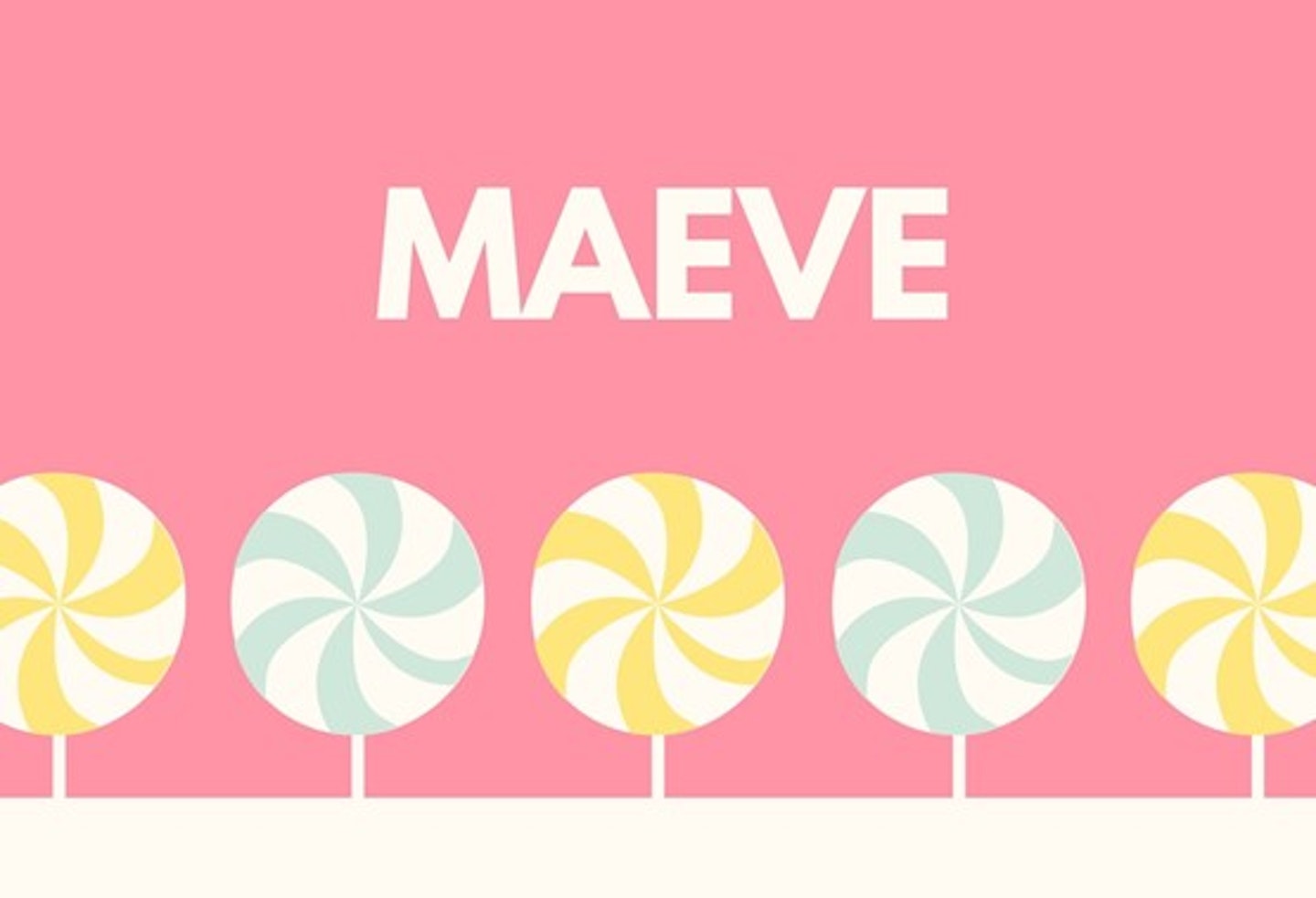 19 of 33
19) Maeve
Is Maeve right for you? Maeve is an old Irish name and means the cause of great joy. Parents have grown to love the name Maeve again, and following the character Maeve Wiley played by Emma Mackey in the recent Netflix series of Sex Education, we can see Maeve making more of an appearance.
20 of 33
20) Noah
Noah is one of the more trendier biblical names that has become popular in recent years. The Hebrew name means rest and comfort.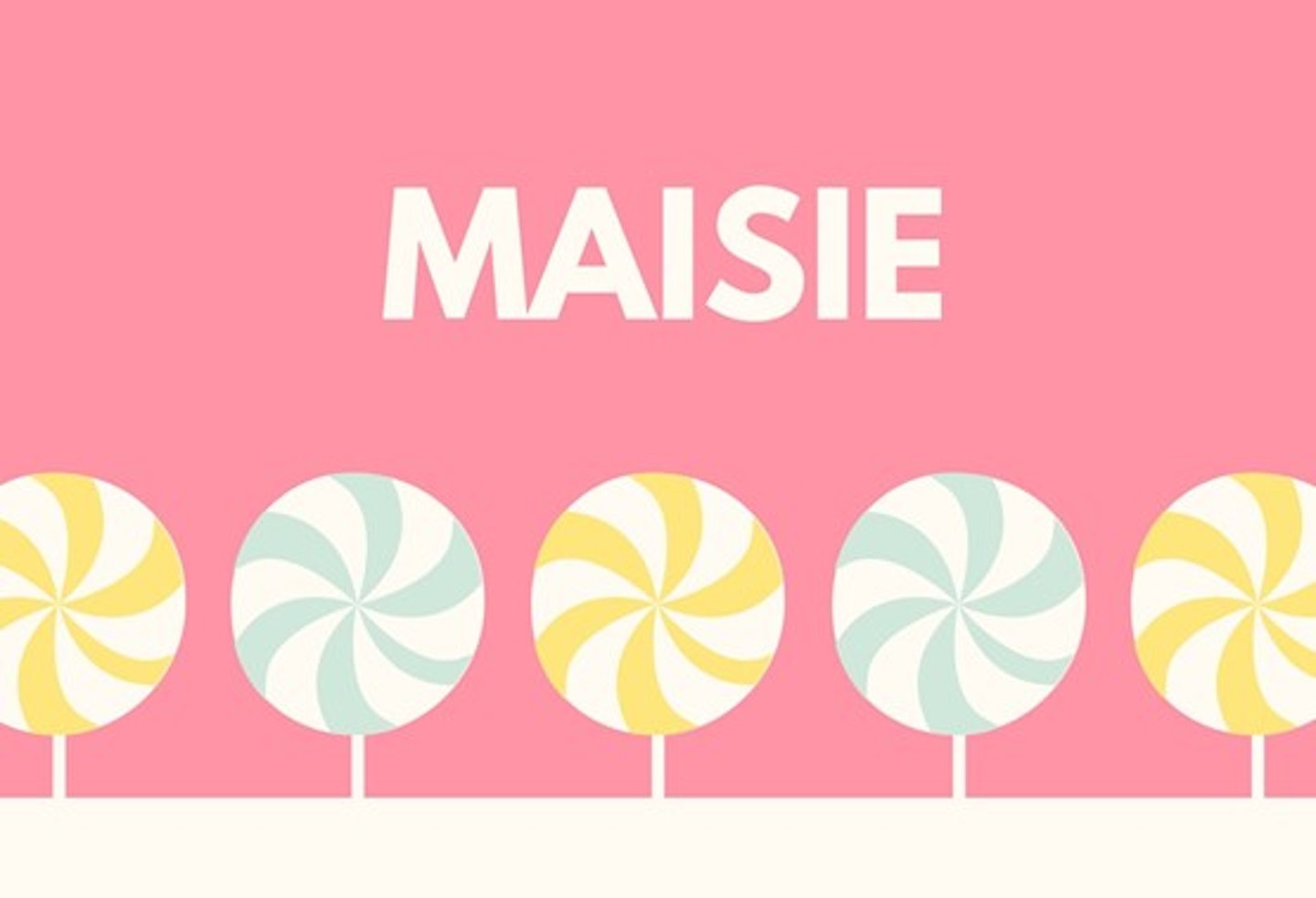 21 of 33
21) Maisie
The girly name Maisie is a shortened form of Margaret and another name which means pearl. Maisie made our predictions of baby names for 2020 following the recent series of Game of Thrones with Maisie Williams who plays Arya Stark.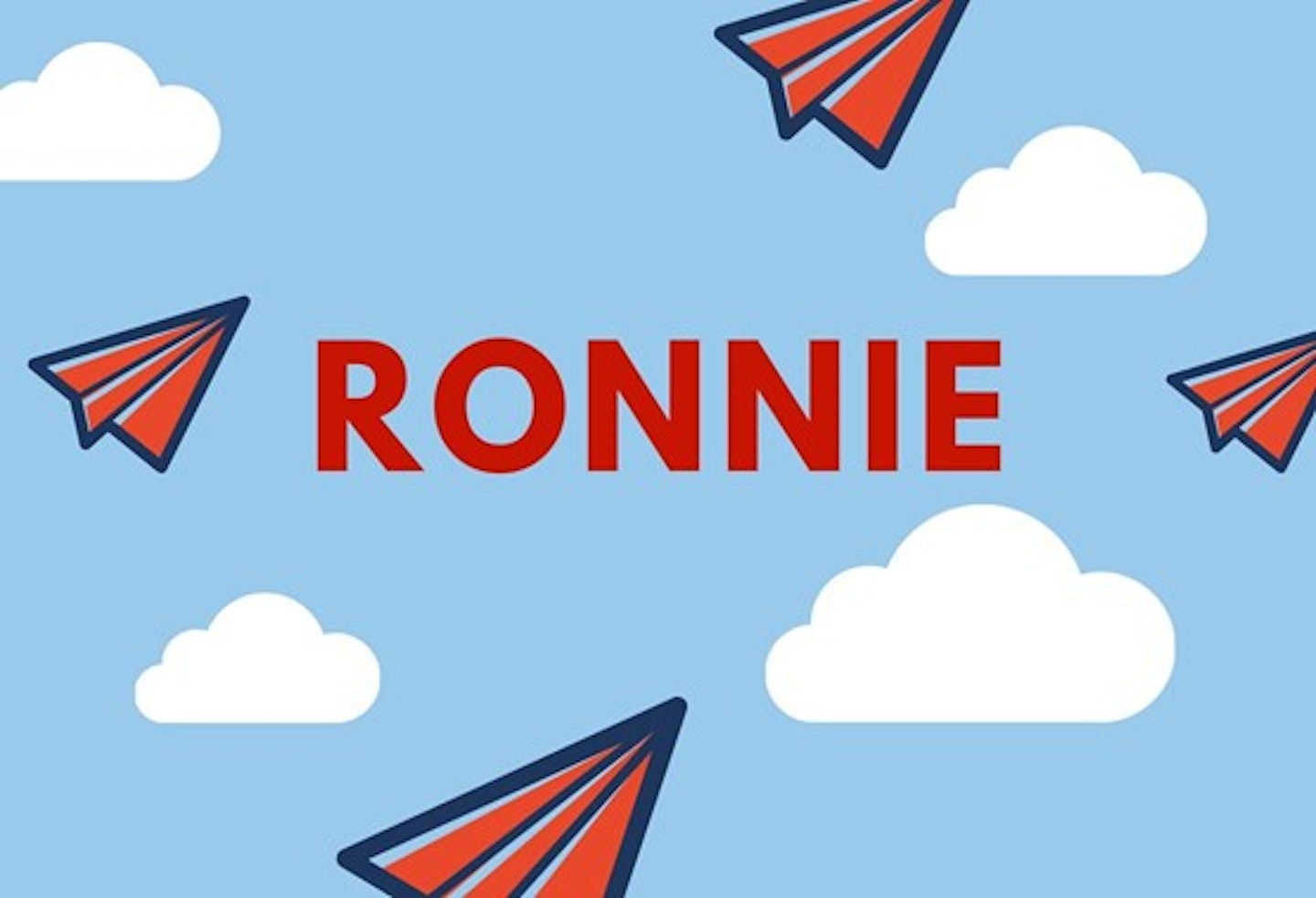 22 of 33
22) Ronnie
Meaning a well-advised ruler, Ronnie has grown to become a popular name for both boys and girls. Sophie and Jamie Hinchcliffe named their baby boy Ronnie James George Hinchcliffe.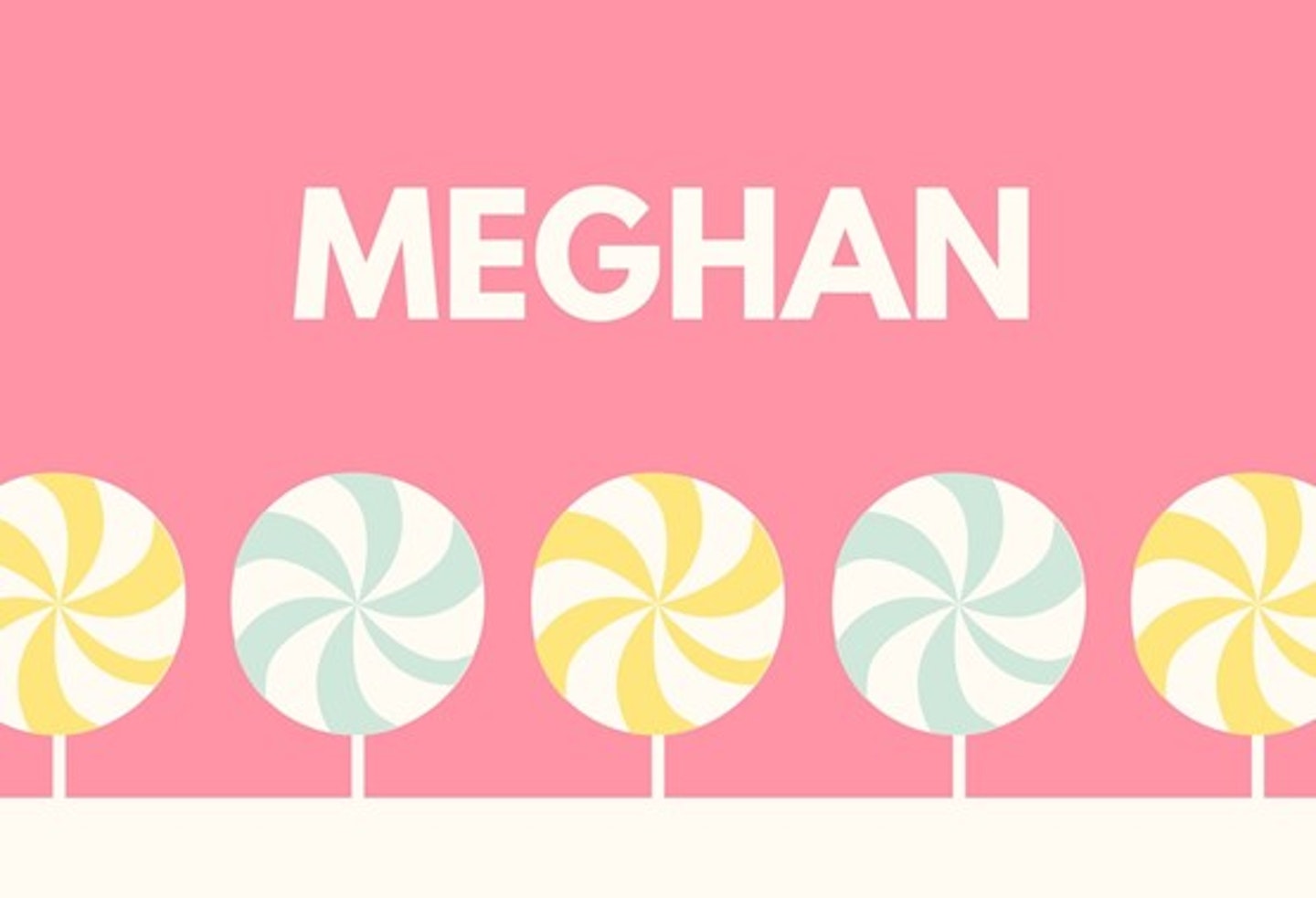 23 of 33
23) Meghan
Following the now royal theme, our first prediction for the girl baby names of 2020 is the name, Meghan. The name which means pearl has been a popular choice for years now.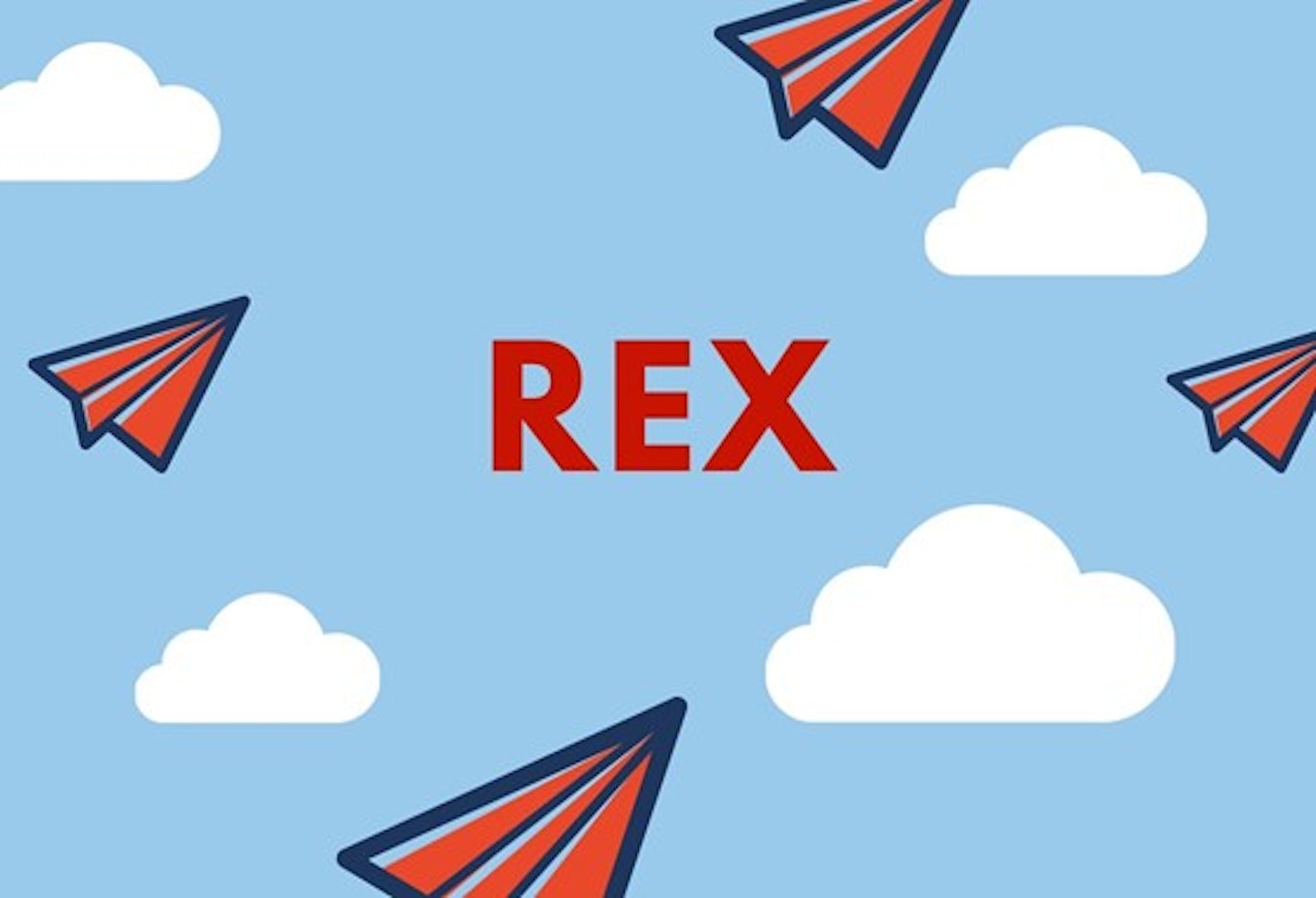 24 of 33
24) Rex
One of the more unusual names out there at the moment is Rex, but it is popular. The meaning of the name is king. Stacey Solomon and Joe Swash named their son Rex Toby Francis Swash.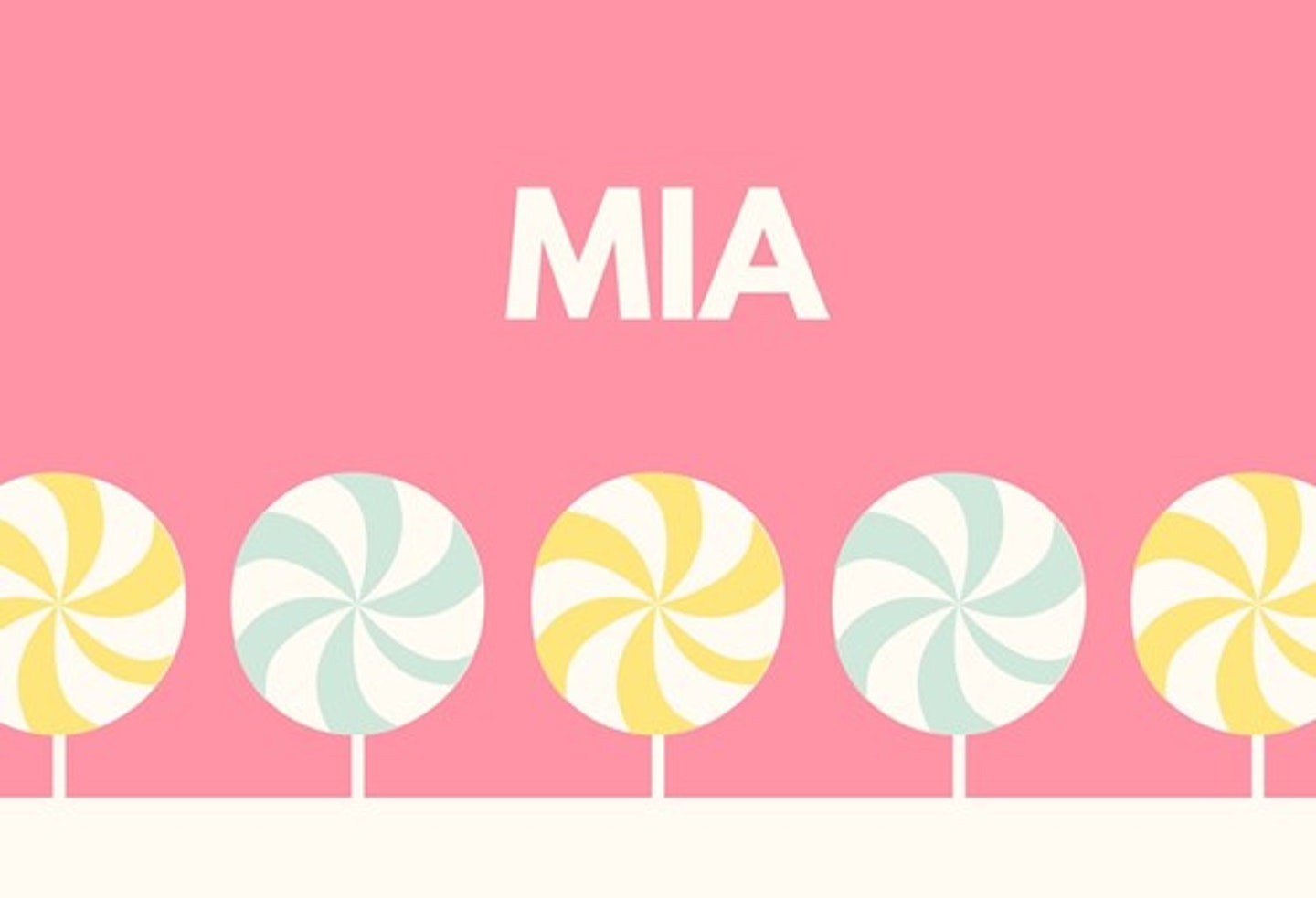 25 of 33
25) Mia
The Italian name Mia holds the meaning of mine and is a pretty cool name to have. The Slavic meaning of the name is dear or darling. Hits Radio presenter Gemma Atkinson and Strictly Come Dancing's Gorka Marquez recently named their child Mia.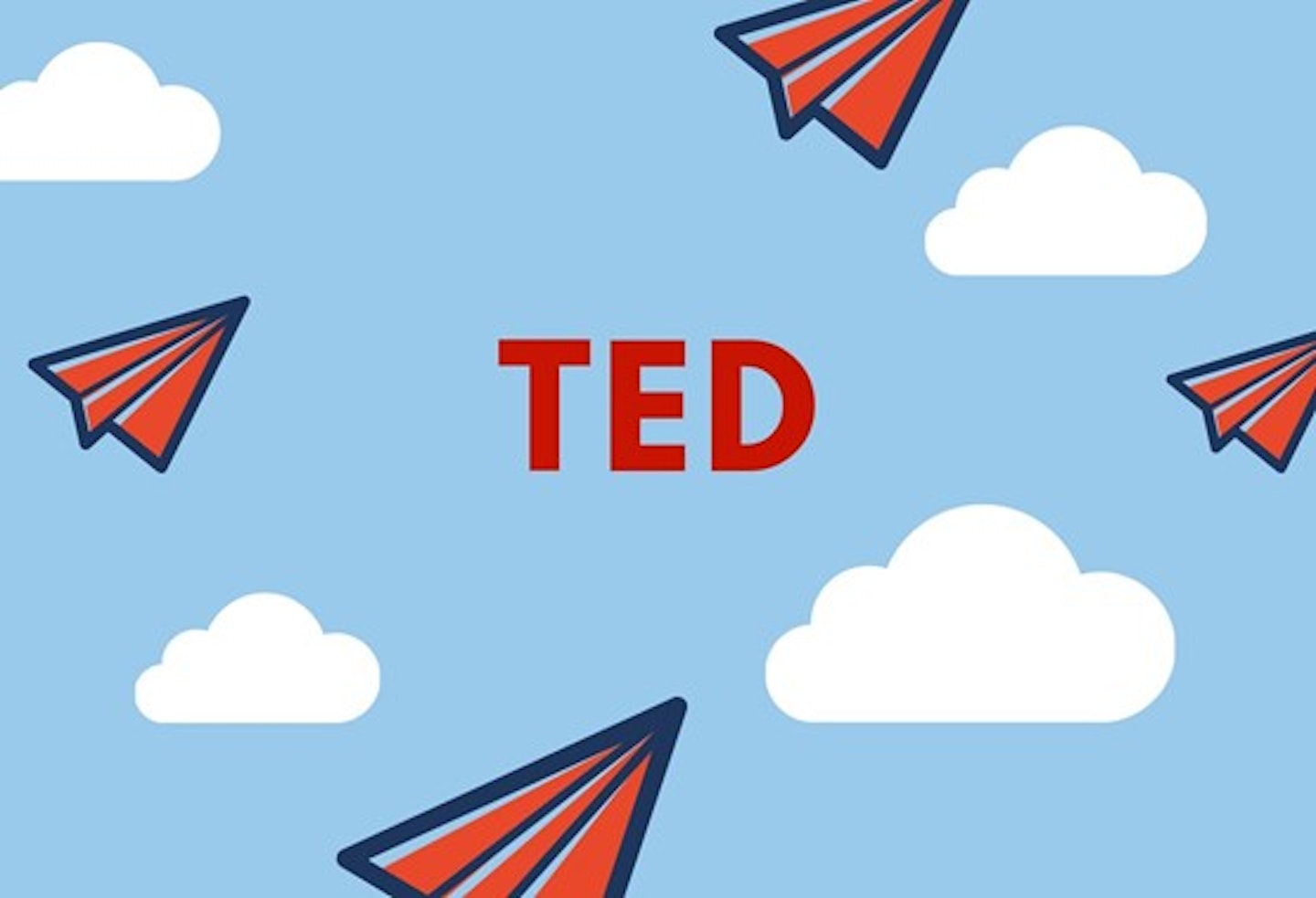 26 of 33
26) Ted
Teddy or Ted is often shortened from Theodore, Edward or Edgar. It means to be rich, happy, and a guardian or a protector.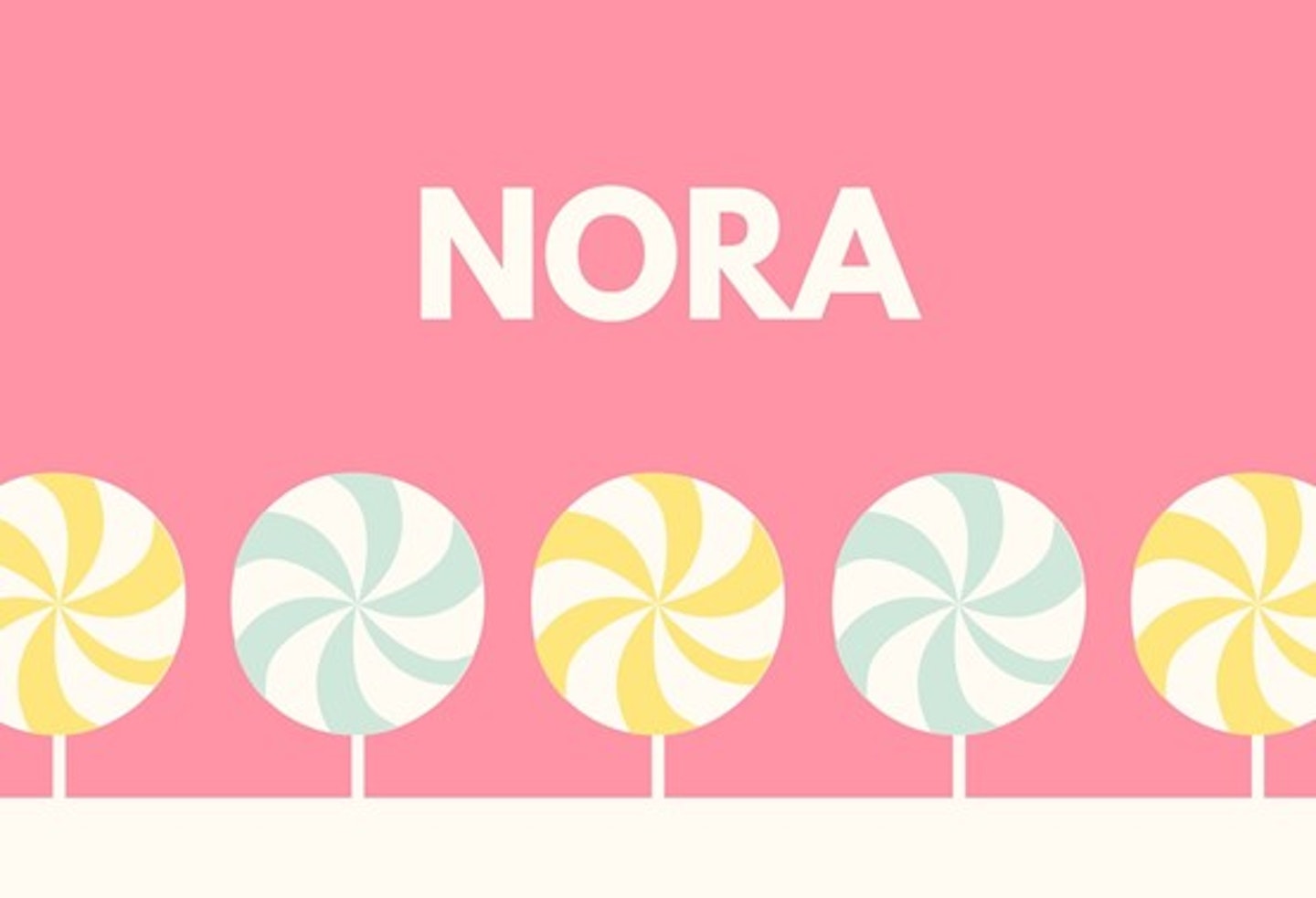 27 of 33
27) Nora
The shortened form of Eleanor, meaning 'light' is Nora. This more old fashioned name has made a comeback recently. It's a beautiful name for your baby girl.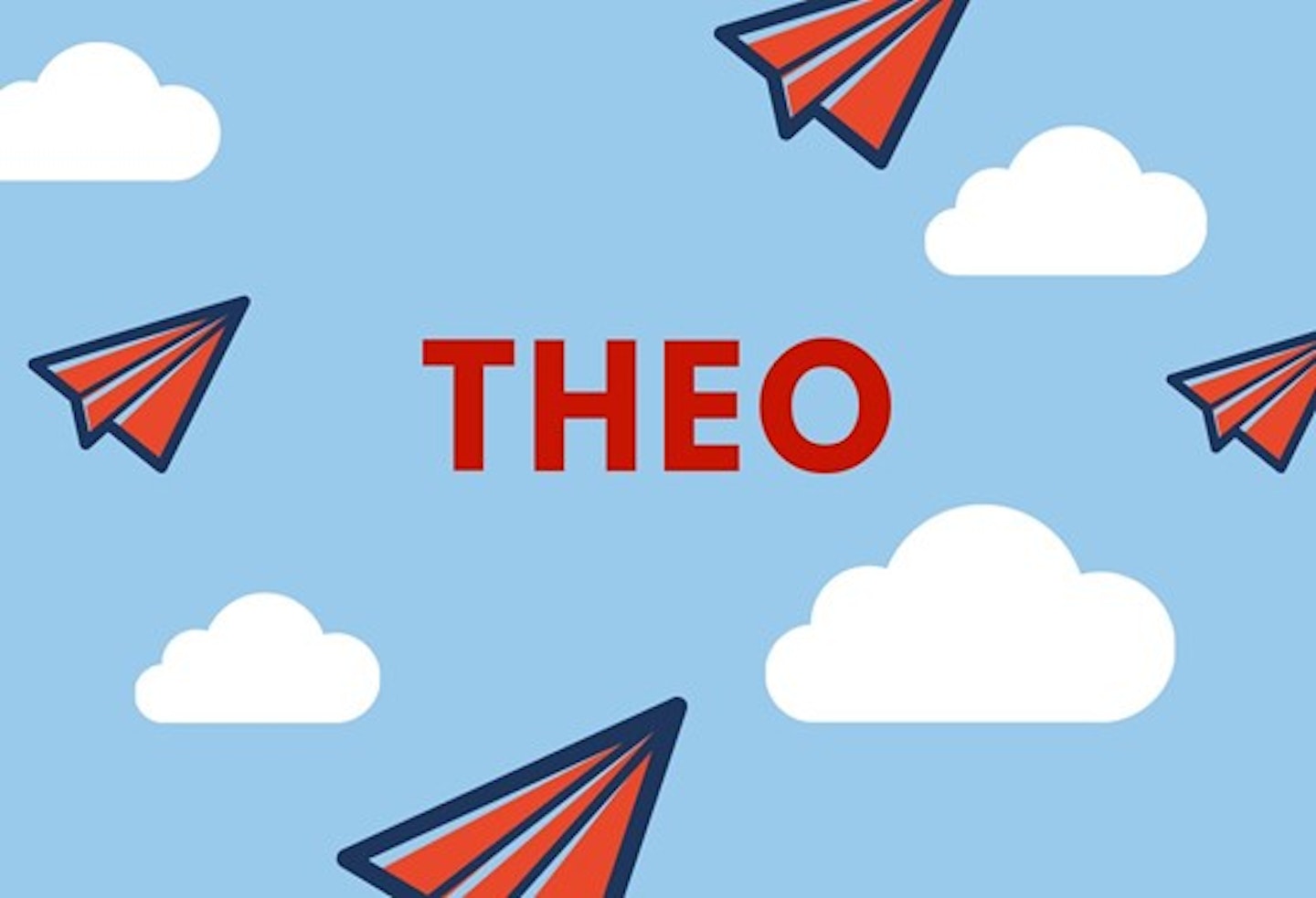 28 of 33
28) Theo
The name Theo is often shortened from Theodore. It holds the meaning of God's gift. The most common Theo's you're likely to recognise is footballer Theo Walcott and Theo Campbell from Love Island in 2017.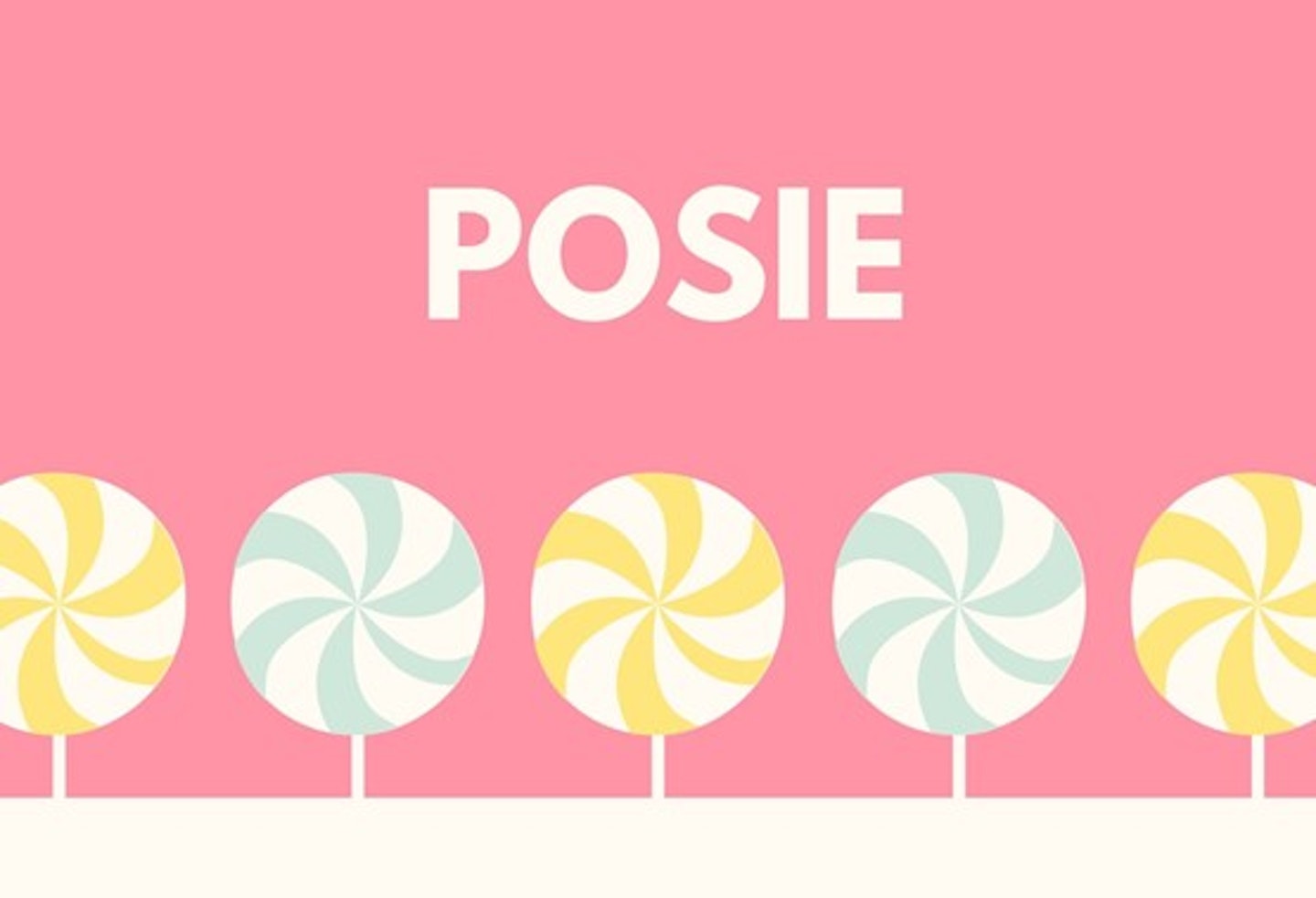 29 of 33
29) Posie
How cute is this? Posie, short for Josephine is bound to be a popular one in 2020. Posies are known to be determined, independent and, they have no trouble with making new friends.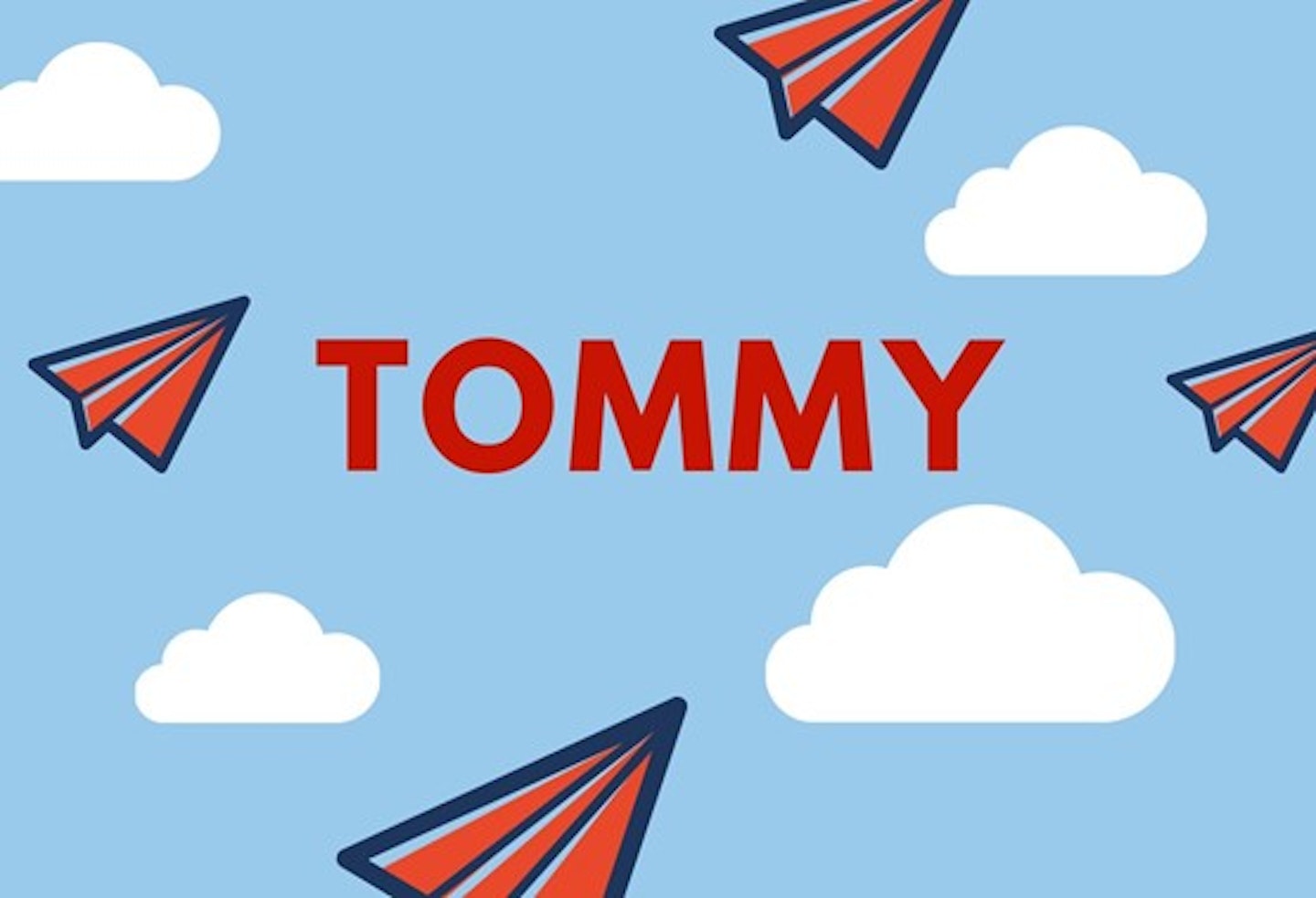 30 of 33
30) Tommy
As cute as the name Tom is, there's something nice about the name Tommy. Tommy could well be a popular choice for your boy's name in 2020 following the character of Tommy Shelby in Peaky Blinders.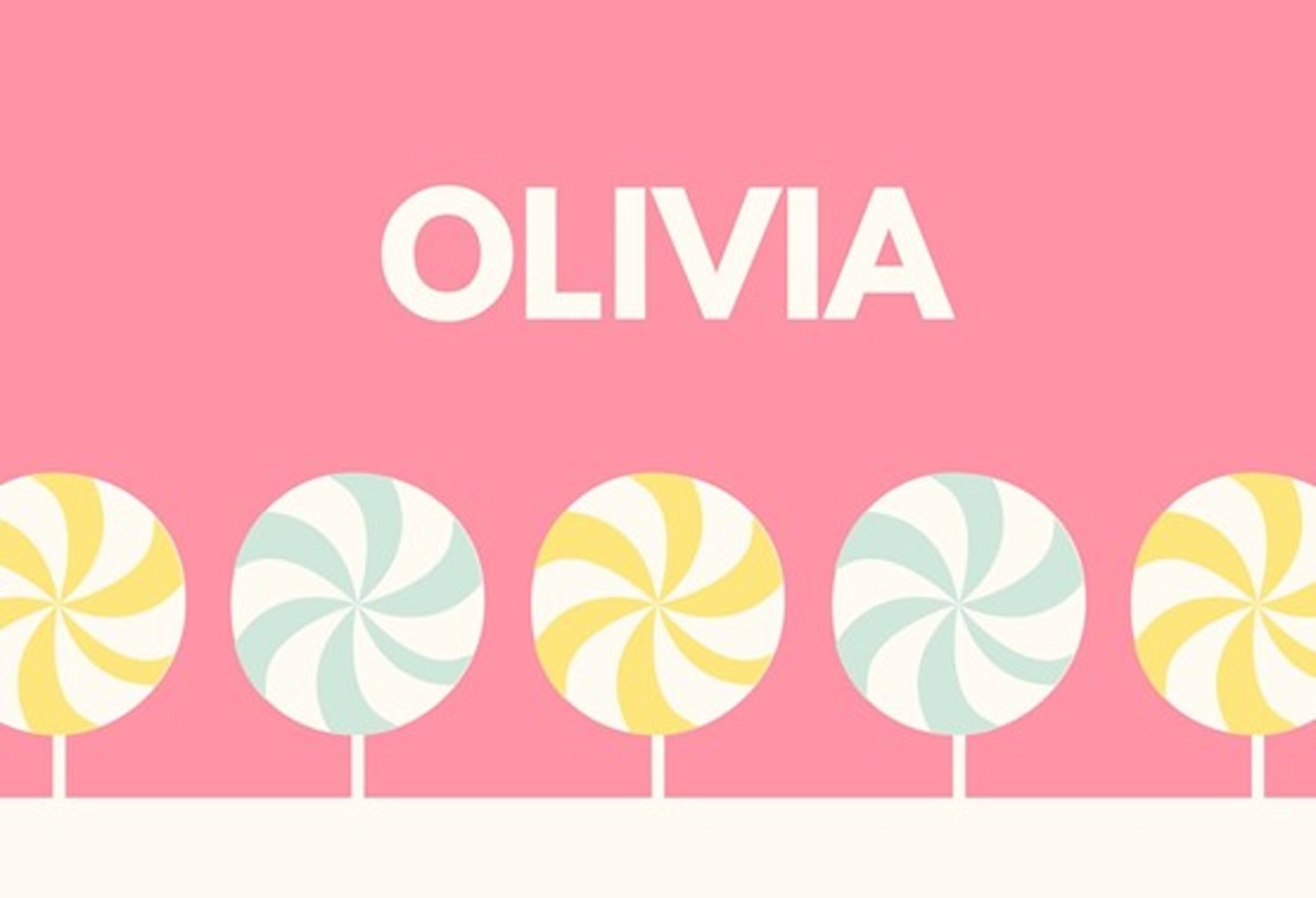 31 of 33
31) Olivia
There's something so chic about the name Olivia, and it's been a favourite for years. From Olivia Newton-John to Love Island's Olivia Buckland and Olivia Attwood, it's a clear winner. The Latin name means olive tree.
32 of 33
32) Oscar
Oscar is a fun, sweet name that translates to the gentle friend. Gordon and Tana Ramsay named their fifth child Oscar James Ramsay.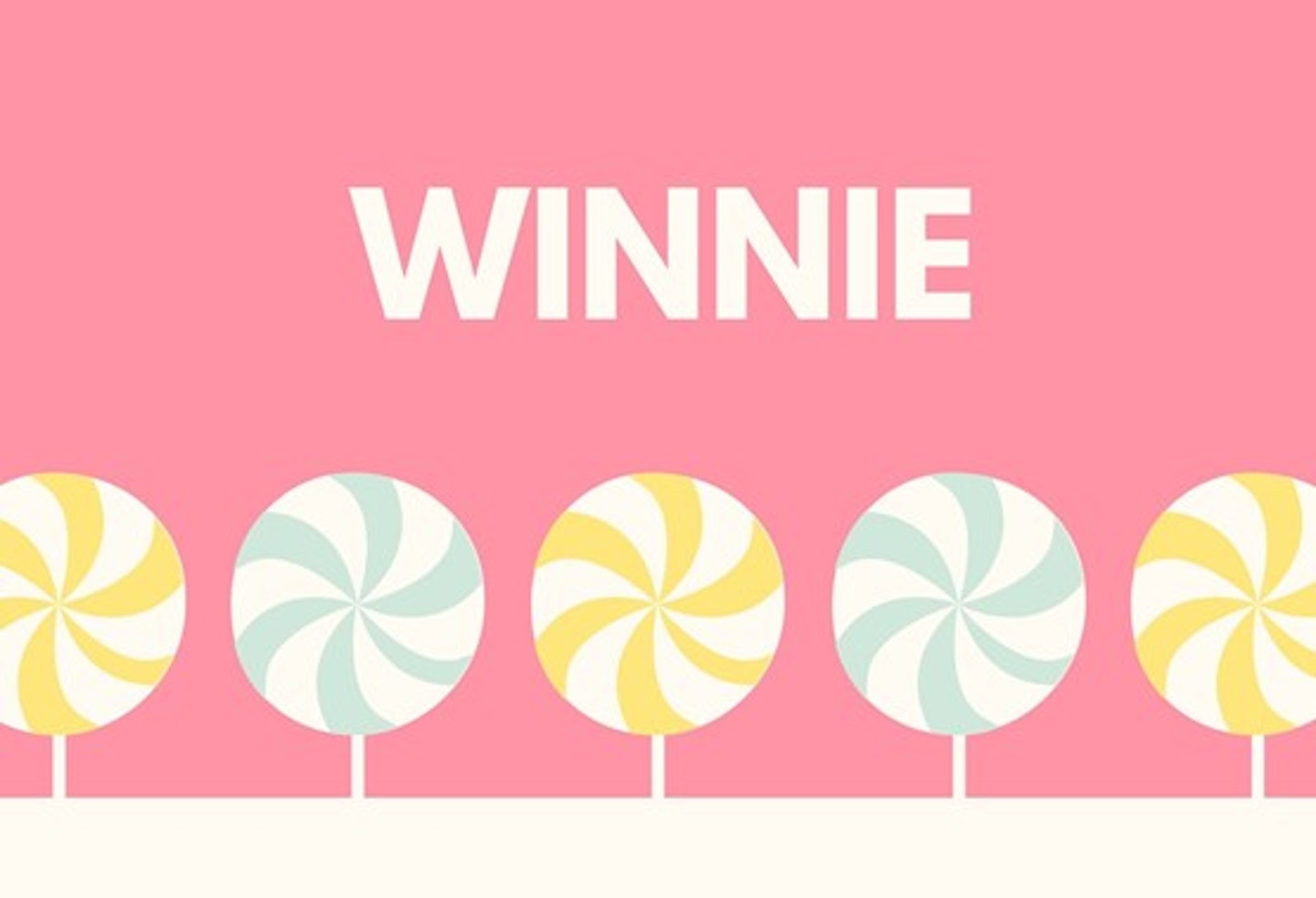 33 of 33
33) Winnie
The name Winnie is of English origin meaning holy peacemaking. Winnie is a pet form of Winifred and Edwina and has lots of vintage charm, as well as the popular fictional character Winnie the Pooh.