Baby names, what's in it? Erm a lot, actually… Naming your baby may feel like one of the toughest parts of being pregnant (apart from labour and the contractions, of course). Ask yourself what's important to you when naming your baby: Do you want a cute baby name, one that's unique or a name that's rare or cultural? While no one else can decide on what name you decide to give your baby, it's crucial that you pick a name your little one can take with them into toddlerhood.
With Black History Month here with its many activities, you might be inspired to use a name that you have never heard of, is meaningful, unique and has historical roots. Here are some names of phenomenal Black people who have made their mark in history and who could influence the path of your child.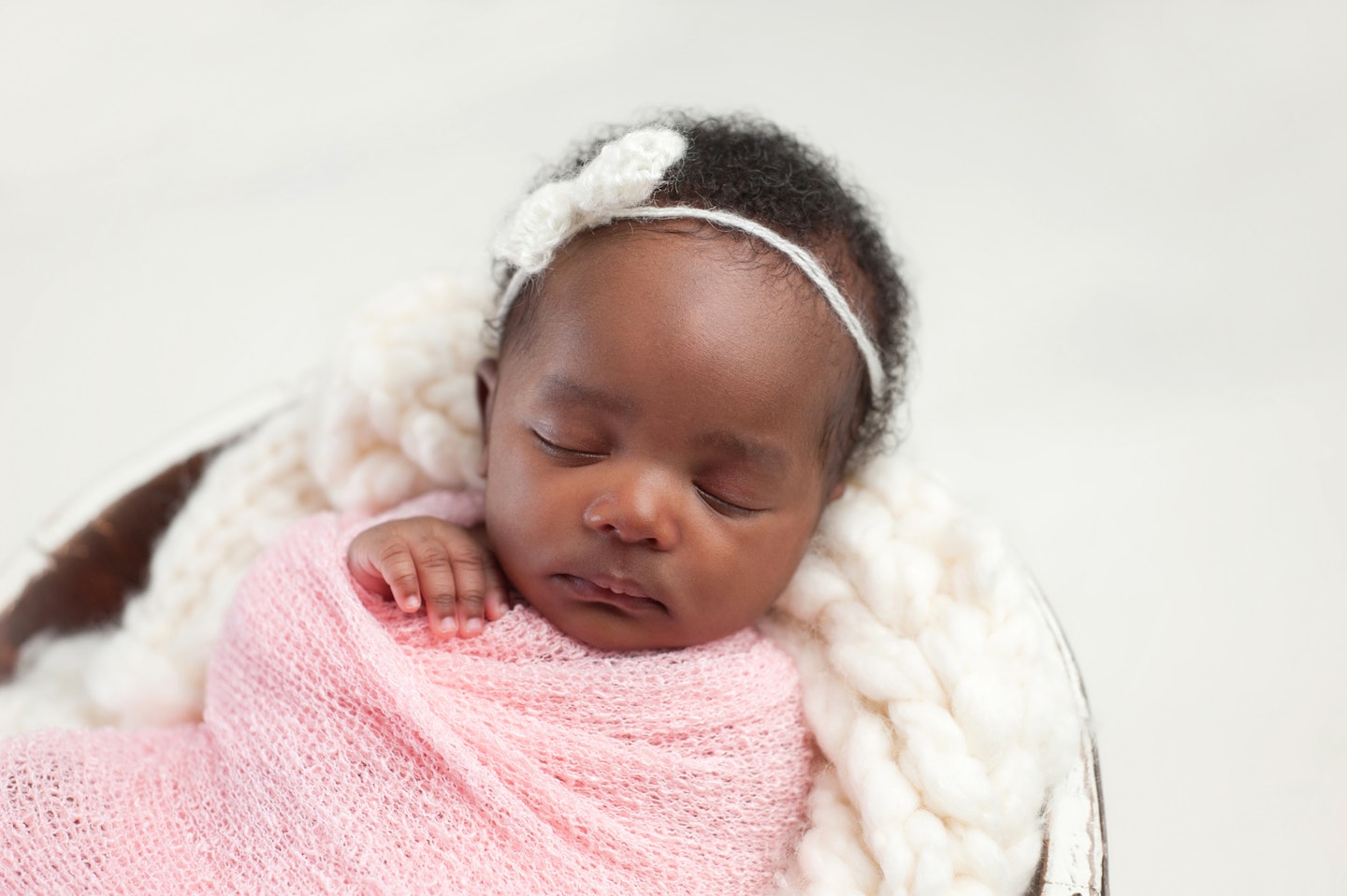 1. Audra
Audra is a classic name that is truly making a real comeback. Named after Audra Ann McDonald, a Broadway actress and singer who has won multiple Tony Awards, Audra can inspire your little one's amazing voice to shine - who knows maybe we might see your little one on TV!
2. Calloway
Cab Calloway, born Cabell Calloway III, was an entertainer who led one of the most famous big bands during the swing era. For parents of a possible future performer, know that this award winner has a great name and so will your little one.
3. Cora
A woman with confidence, Cora Mae Brown made her mark on history by being the first African-American woman to be elected to a state senate seat in Michigan, in 1952.
4. Della
Can you see your baby in the media world? Well, Della Reese is a famous actress and singer who shortened her name from Delloreese Early to Della. It would be a great and unique name for a little girl.
5. Eliza
A stunning girl's name, Eliza is a nod to Eliza Bryant, the daughter of a free woman of colour who established the Cleveland Home for elderly coloured people, after helping former slaves get their lives together in Cleveland, Ohio.
6. Forest
This name speaks to nature and peace, Forest Steven Whitaker is an American actor, producer, director, and activist who won many awards and accolades.
7. Jesse
Jesse Owens, short for James Cleveland Owens, gives your mini-athlete the perfect nickname. Jesse Owens was an American track and field athlete who won four Olympic gold medals.
8. Josephine
A name with essense: Josephine Baker was a popular dancer, singer, and actress because of her role as the first African-American actress to star in a major motion picture, Siren in the Tropics in 1927, later she was a central figure in the civil rights movement.
9. Langston
Born in 1902, Poet Langston Hughes, was an author and a pillar of the Harlem Renaissance movement in the 1920s. In addition to poetry, he wrote novels, short stories, and plays.
10. Lionel
Lionel Hampton, born in Kentucky in 1908, was an award-winning jazz musician, performing with some of the biggest singers during the early to mid-1900s.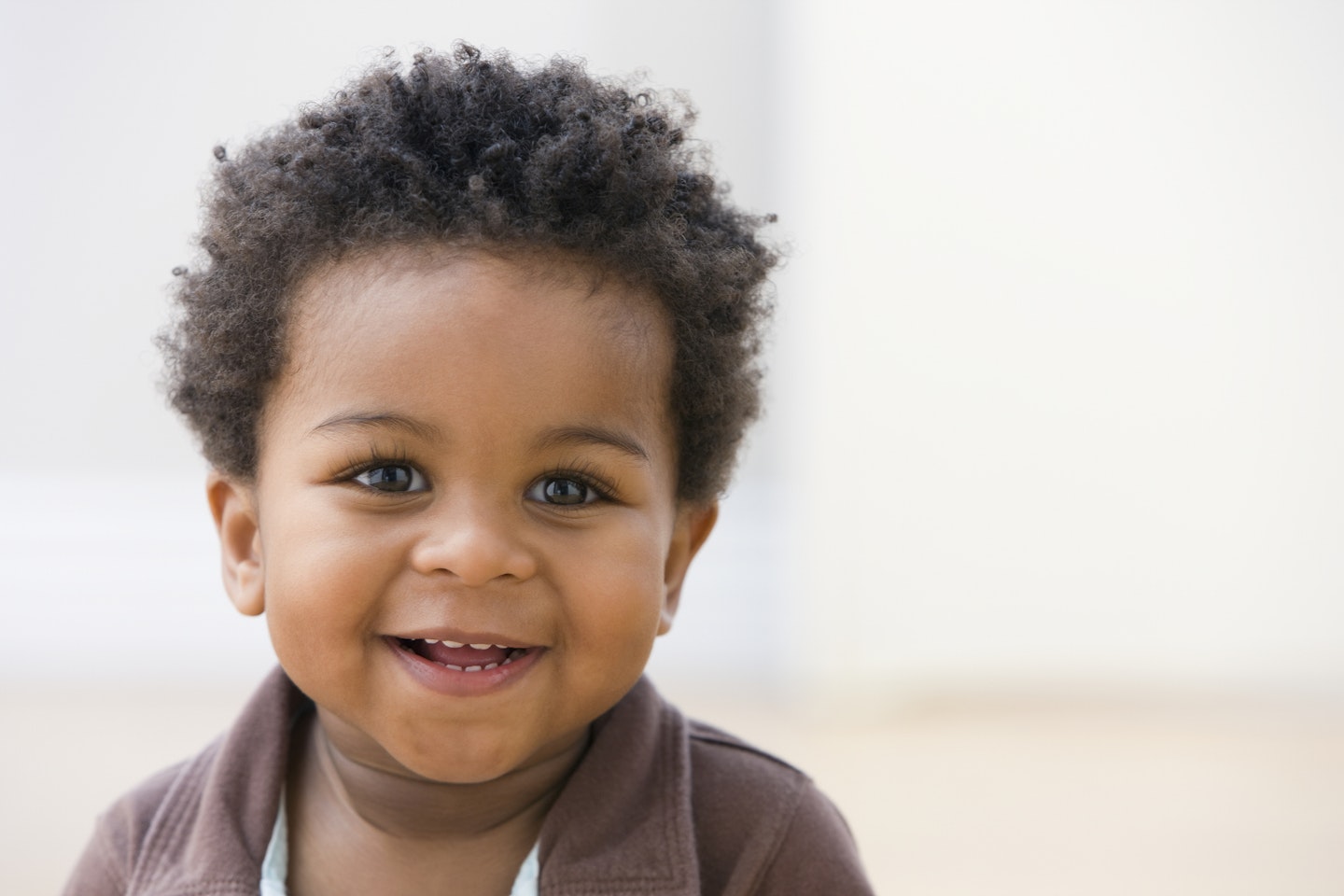 11. Sidney
Sidney Poitier, born in Miami in 1927, was the first Black actor to win an Academy Award for Best Actor for the 1963 film Lilies of the Field. He was also given the Presidential Medal of Freedom in 2009.
12. Zora
If you want your child to walk with confidence wherever she goes, how about Zora Neale Hurston? born in Alabama in 1891, has always been a powerful representation of Black female writers. Hurston's work highlighted the rural South's African-American culture. Her most popular novel, Their Eyes Were Watching God, was published in 1937.
13. Beyonce
Can you see yourself dancing on stage with your daughter one day? a bit like multi-platinum, Grammy Award-winning singer Beyonce Knowles and her gorgeous daughter Blue Ivy. This name means "one who surpasses others."
14. Halle
Wish your daughter to be a woman with many talents? A fashion model? Or beauty queen? Halle Balle was the first African-American woman to win Best Actress at the Academy Awards. The name Halle is Norse for "heroine" or "army ruler."
15. Michelle
If you want your little one to be bold always, remember this quote from Michelle Obama: "Whether you come from a council estate or a country estate, your success will be determined by your own confidence and fortitude". Michelle is the first black woman to serve as the First Lady of the United States. In French, this name means "who resembles God."
16. Oprah
A popular name around the world is television producer, actress, and entrepreneur Oprah Winfrey. Hebrew for "gazelle". Oprah took risks and pursued her dreams, and that is why she achieved such success today.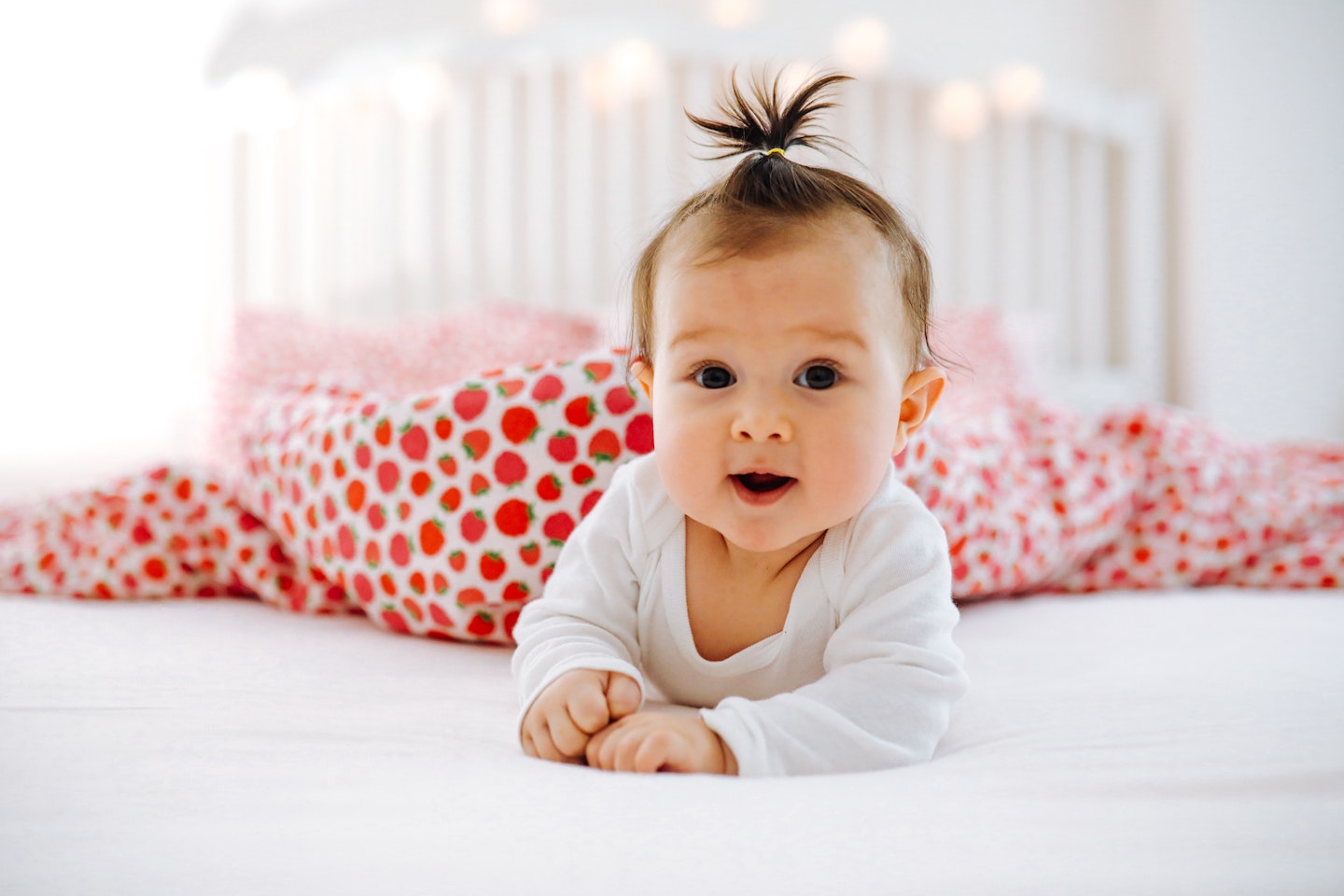 17. Rosa
This is a name to honour the well-known civil rights activist Rosa Parks, who is considered "the mother of the civil rights movement, and helped to break the norms. The name Rosa is Italian and Catalan for "rose" or "flower."
18. Ruby
After Ruby Bridges, who led the fight against segregation as the first Black child to attend William Frantz Elementary School in Louisiana. A Latin name meaning "deep red precious stone."
19. Simone
Olympic athlete Simone Biles set multiple Olympic records in gymnastics and fought for mental health and athlete safety. Biles was the recipient of the 2022 Presidential Medal of Freedom.
20. Sojouner
Sojourner Truth is an abolitionist and women's rights activist. In French, this name means "to stay a while." Maybe your little one will one day follow this dream?
21. Serena
Record-holding tennis player Serena Williams is known for having most Grand Slam singles titles across men's and women's tennis. Serena is Latin for "clear, tranquil, serene."
22. Denzel
When you think of Denzel, what do you see? Movies? Awards? Fame? Peace? And award-winning American actor, director, and producer Denzel Washington of course! Denzel is an English name meaning "from the high stronghold" or "fertile land."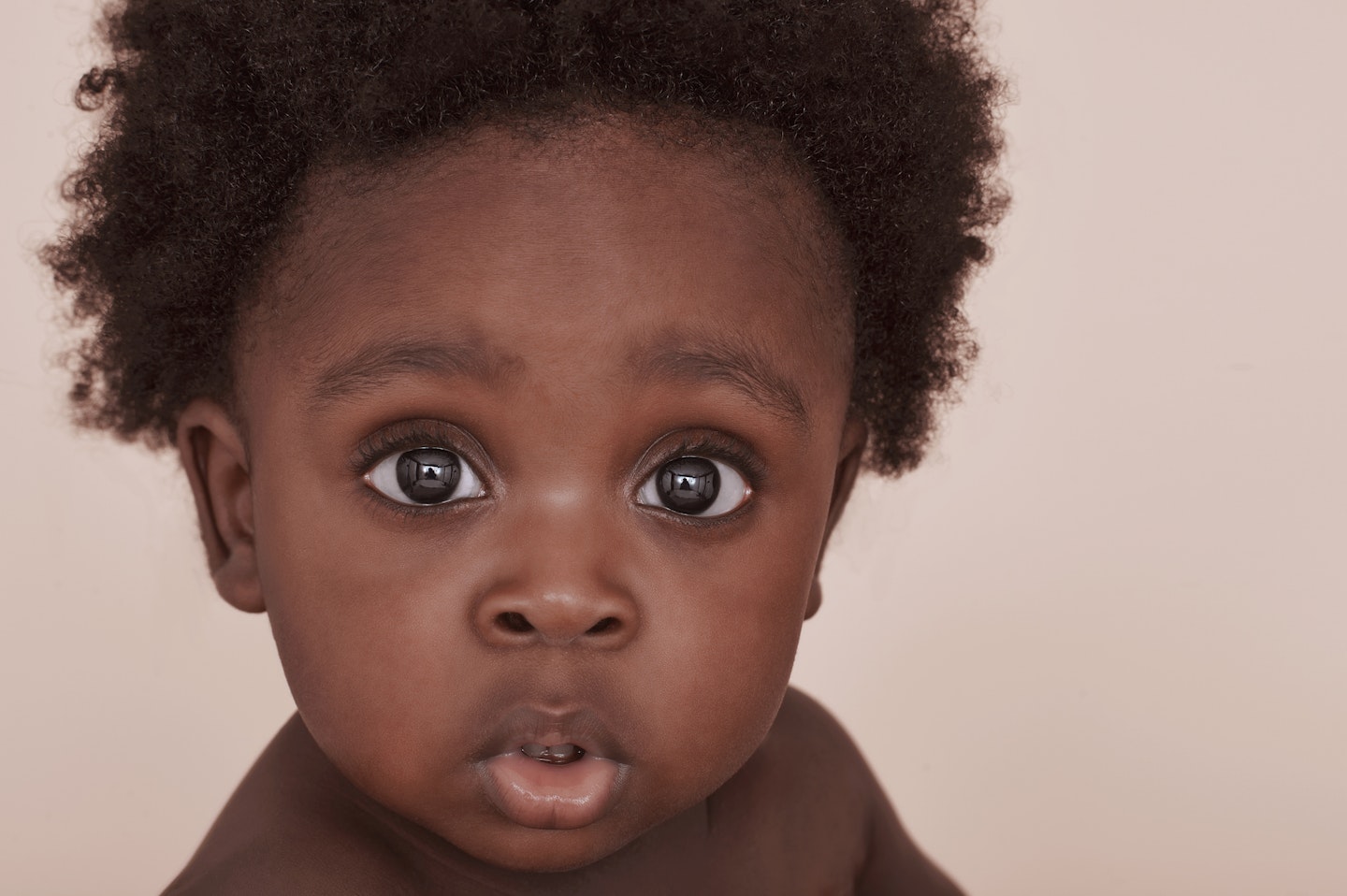 23. Malcolm
Malcolm X was a Black Muslim minister and human rights activist and leader of The Black Panthers. Malcolm is a Scottish Gaelic name meaning "devotee of Saint Columba."
24. Martin
We all know about Martin Luther King Jr, a Baptist minister and leader of the civil rights movement. The Latin name means "of Mars" or "war/warlike."
25. Nelson
A great man known and loved around the world for his commitment to peace, negotiation and reconciliation. Nelson Mandela, a South African anti-apartheid activist was the first president of South Africa.
Choosing a baby name
Some names are super adorable for babies, but can you picture it in adulthood? What would the name look like on a job application? Or maybe when your child must walk on stage and collect an award from their headteacher? And don't forget their passport! To see where your preferred name stands, practising saying it out loud, as well as getting advice from the grandparents is another great way too (you'll need them to babysit, don't forget!).
And don't worry, when it comes down to names, in the beginning, it might sound really mature for baby, but like most parents do, you can always give little bubba a beautiful nickname down the line.
Mummy to a little girl, Adejumoke Ilori is Commercial Content Writer for Mother&Baby. With a BA hon in Creative Writing, she has worked for digital platforms, where she has empowered women from the inside and out, by sharing real life stories based on relationships, loving yourself and mummyhood.