Midwife Pip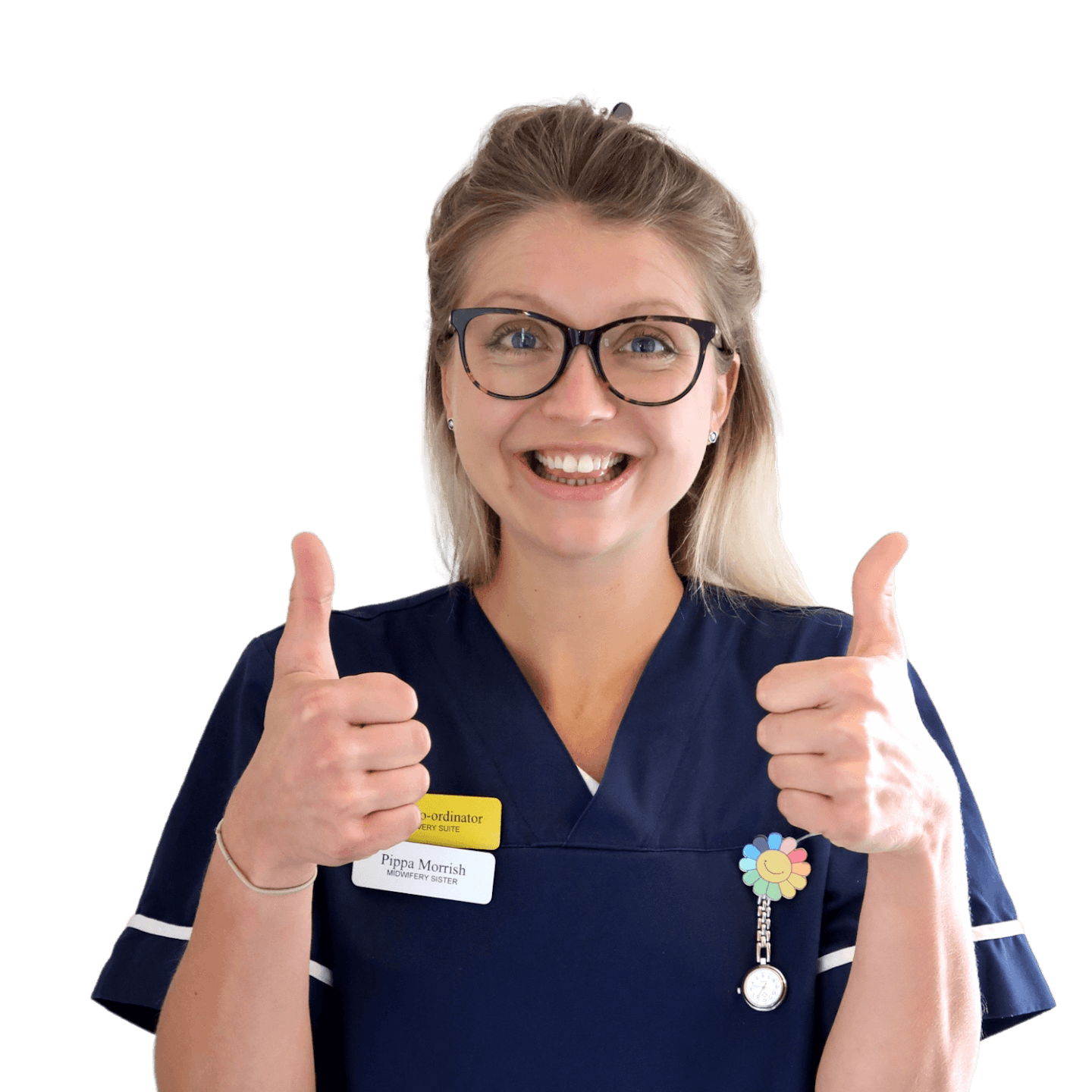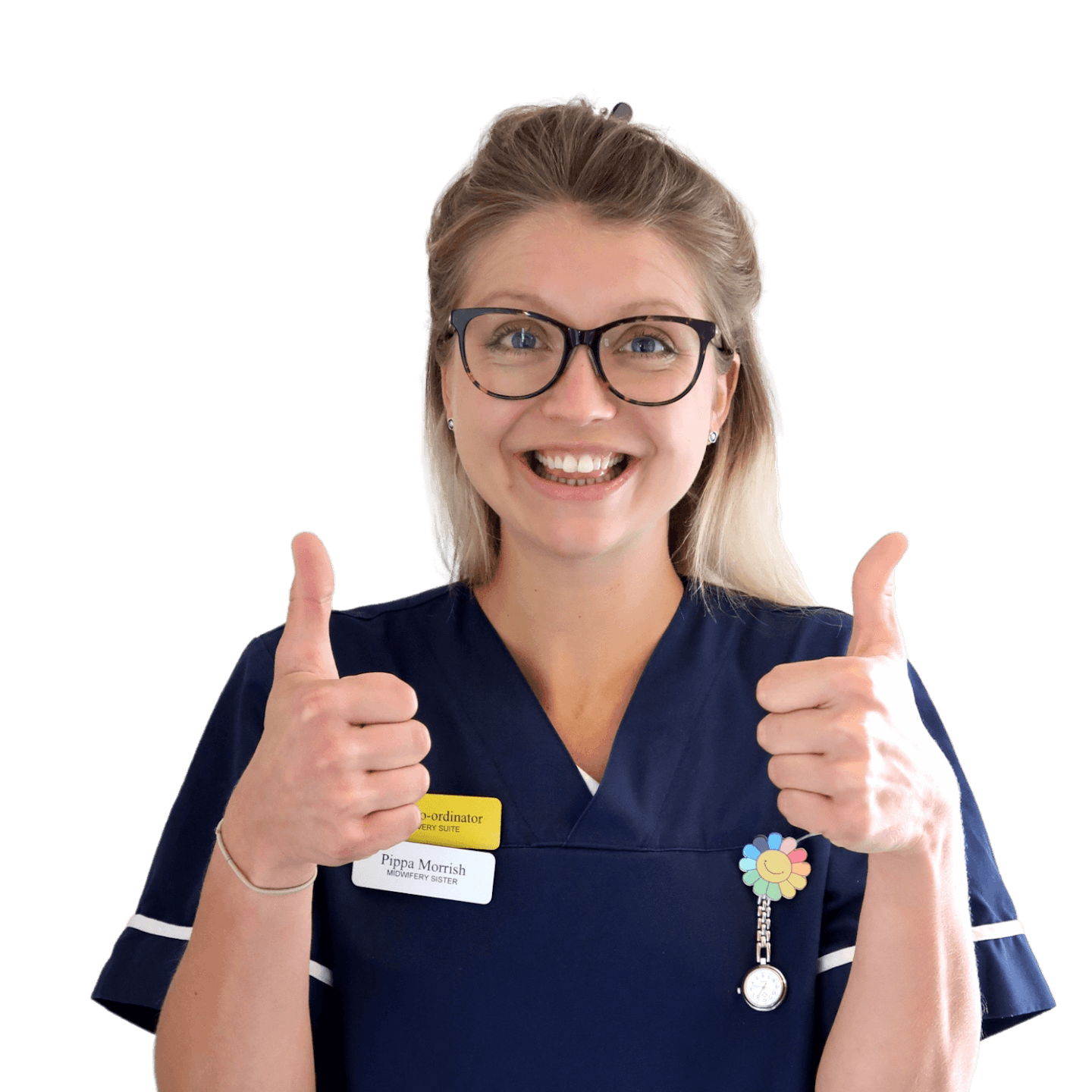 ---
Midwife Pip is a truly passionate midwife and advocate for the profession, bursting with knowledge. Pip is an experienced, practising Midwifery Sister, MSc graduate, founder of Midwife Pip Podcast, Hypnobirthing and Antenatal Educator, co-author of published research and importantly a mum.
She is on a mission to ensure all expectant and new mums feel like superwomen during pregnancy and when they give birth. Pip believes passionately that with the right support and honest and evidence-based information, all birth should be positive regardless of any twists and turns that may crop up.
For this reason, Pip begun her Instagram page @midwife_pip followed by her online courses, where she is on hand to support and guide women through all aspects of pregnancy, birth, and early postpartum every step of the way.
All articles by Midwife Pip